Photo Diaries, Ep. 1
Written by CLAIRE HOLT | Mar 15, 2023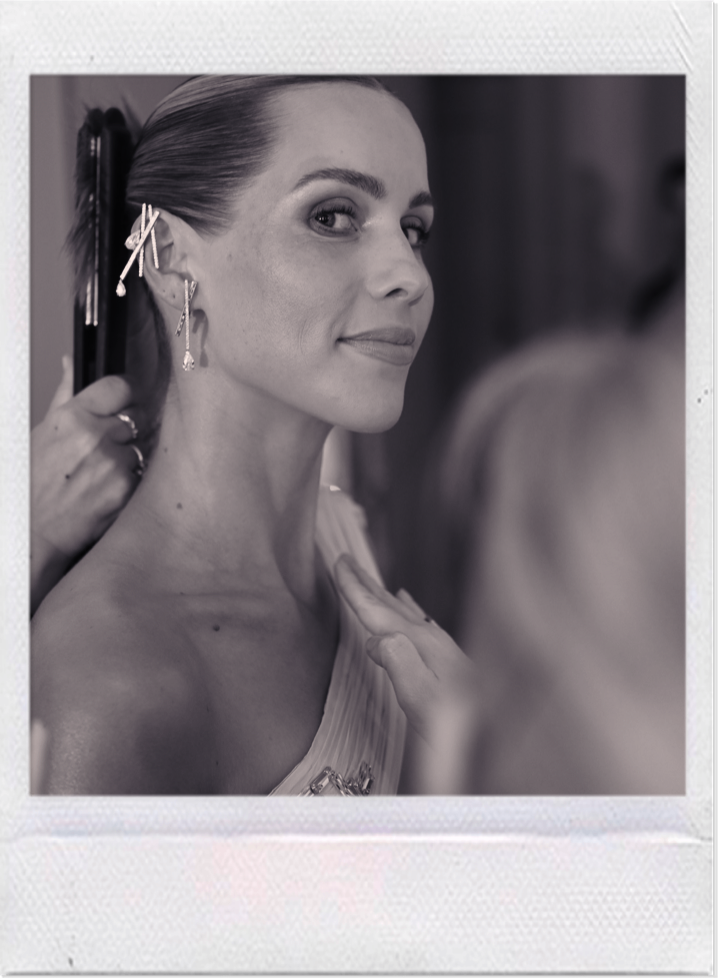 If you happen to buy something, I might make commission. *Prices are accurate and items in stock as of time of publication.
Welcome to the first episode of photo diaries, a place for me to purge my camera roll of pictures that have yet to see the light of day (Instagram).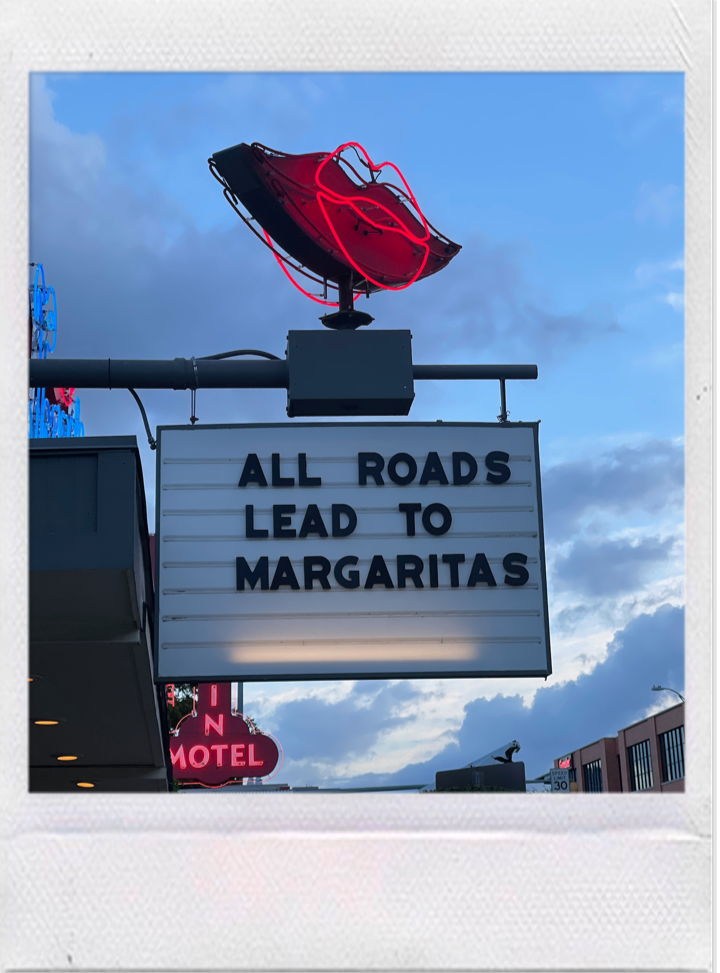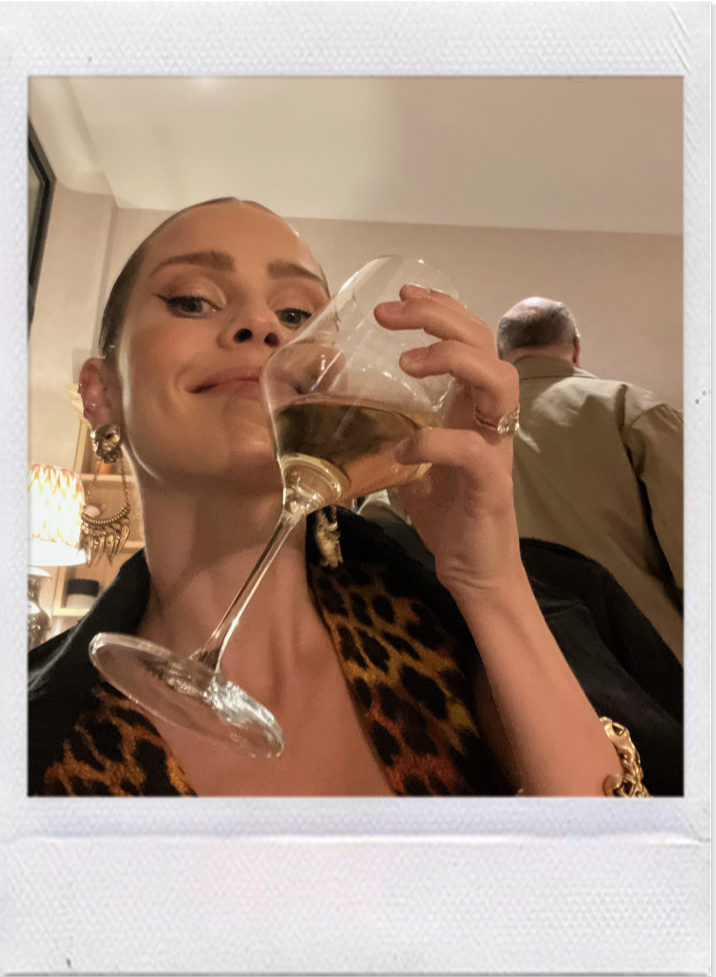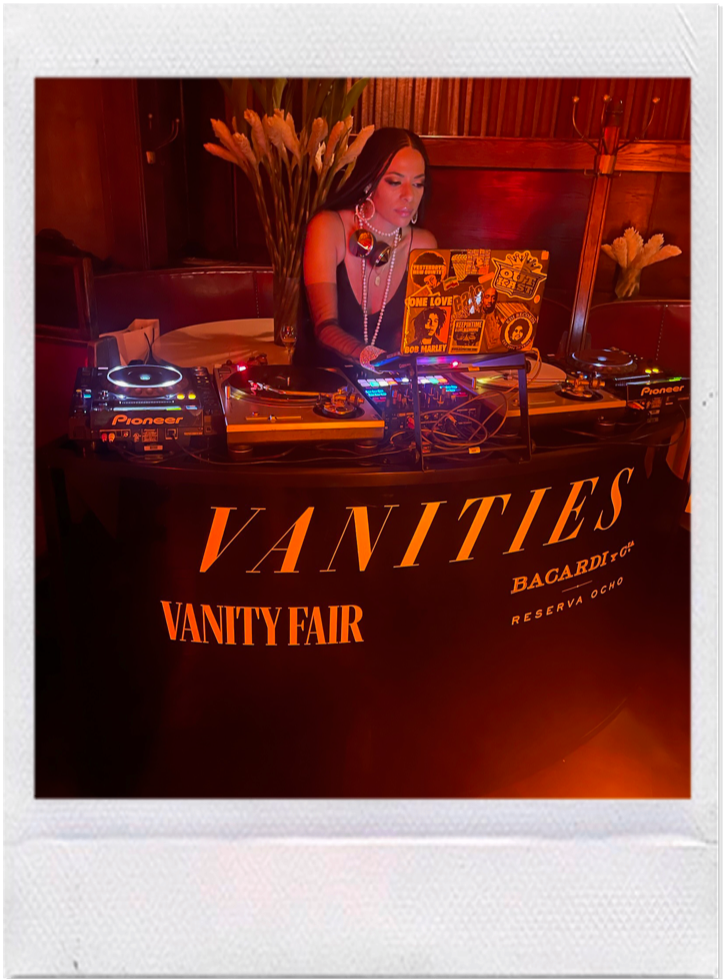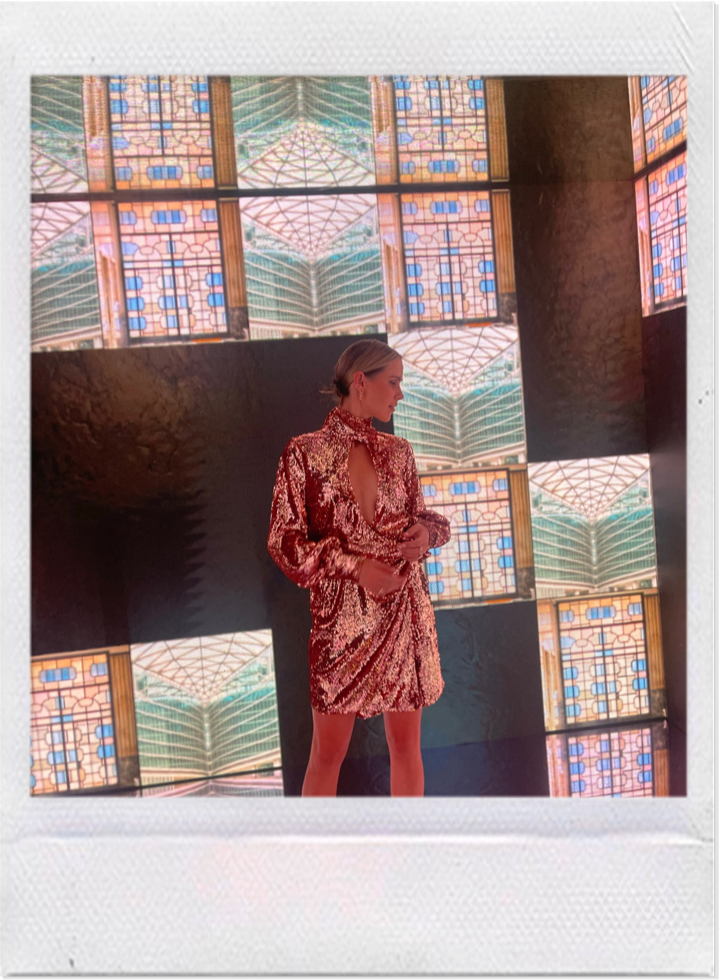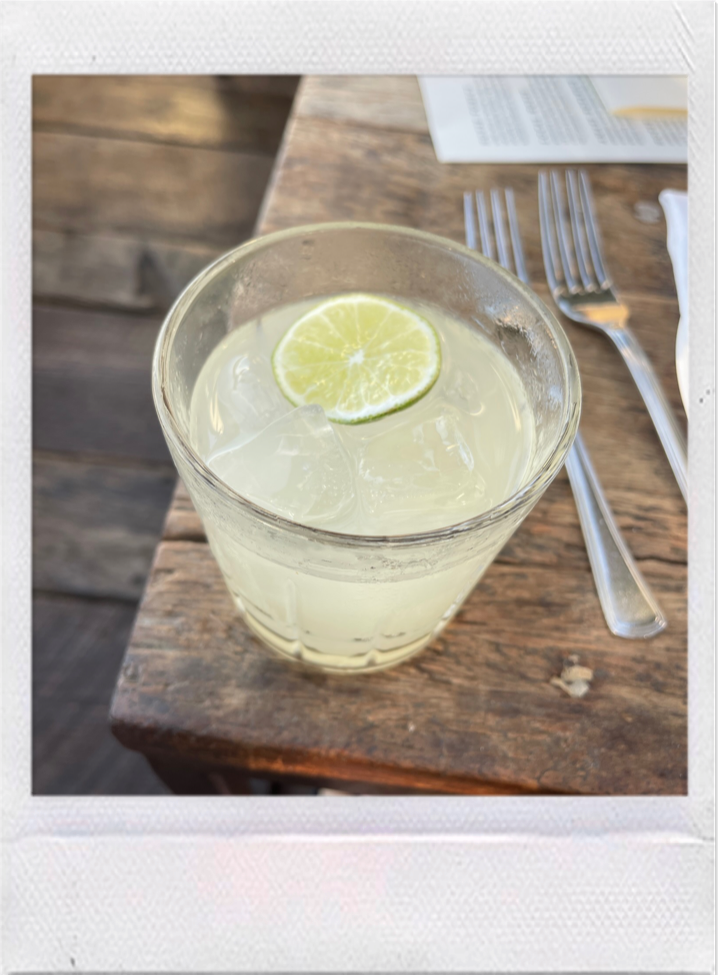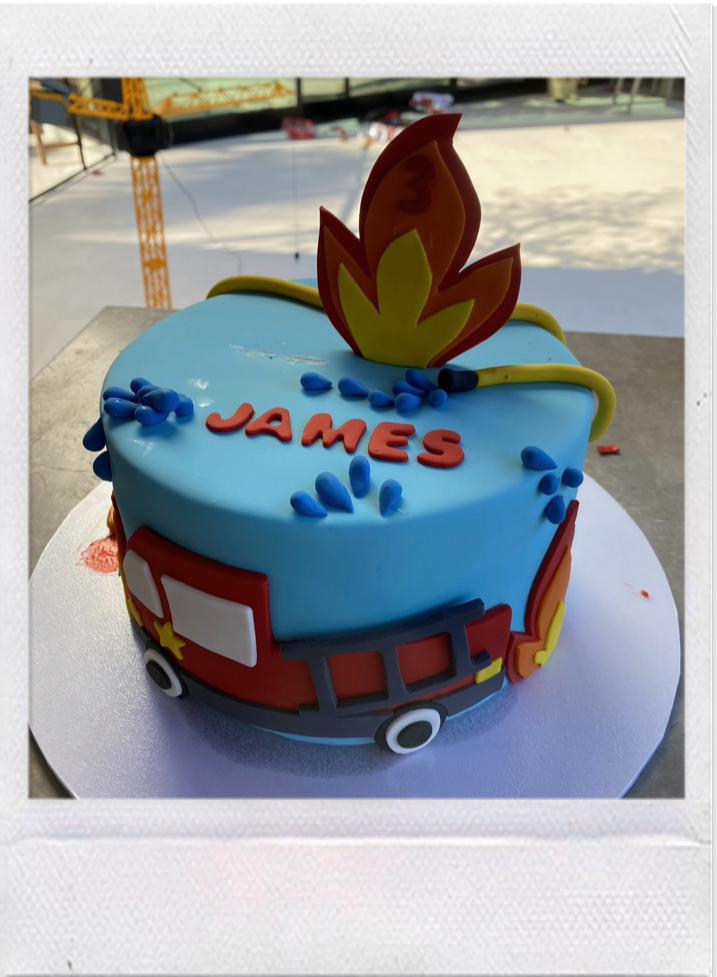 Birthday cake for birthday boy.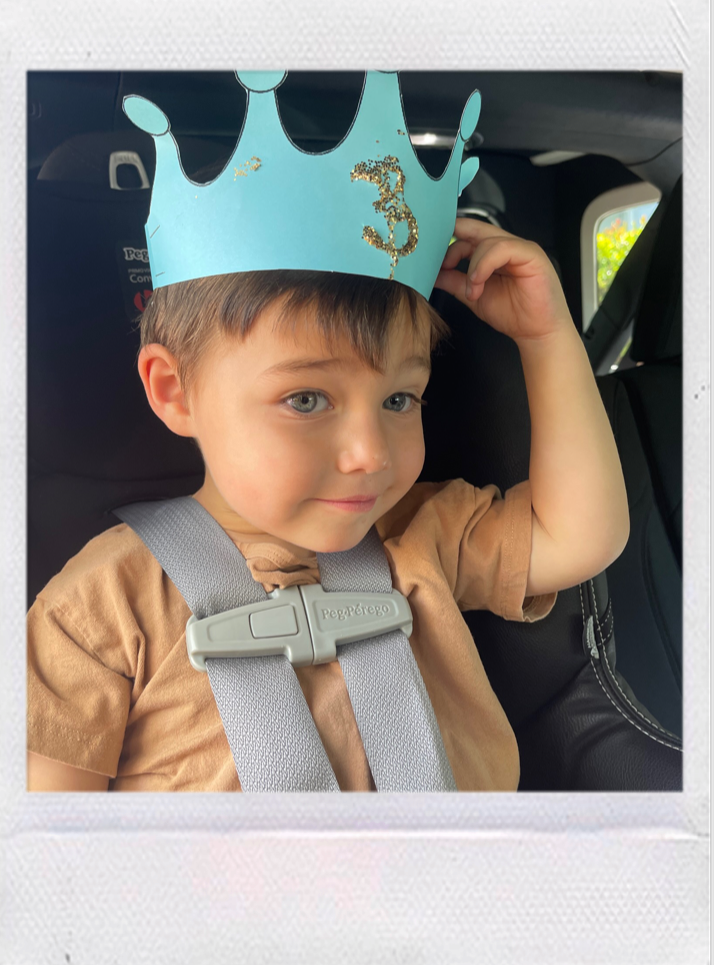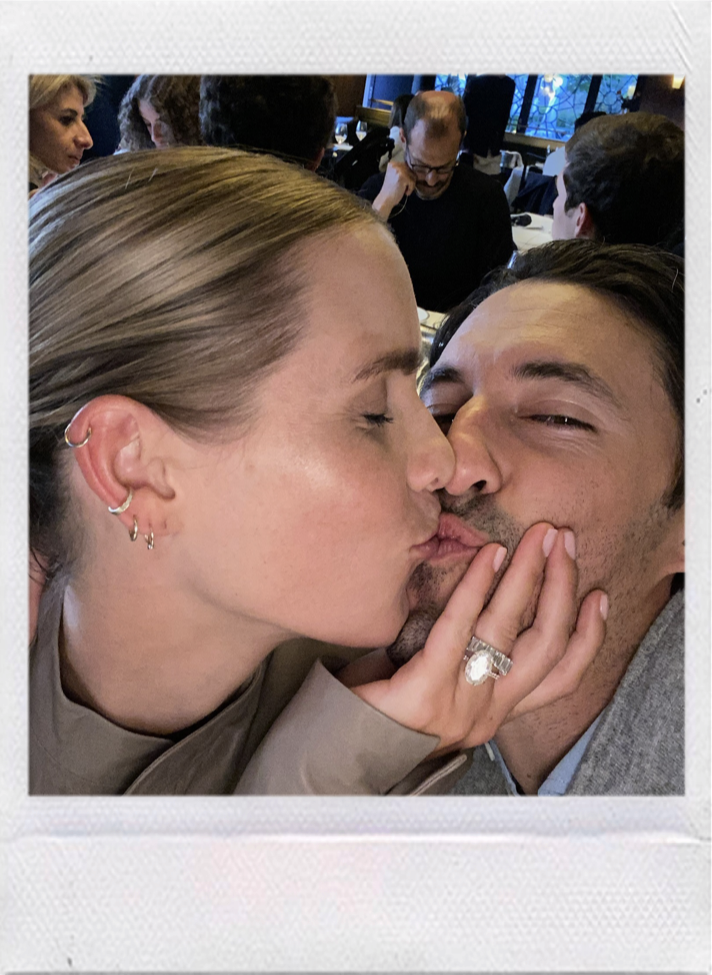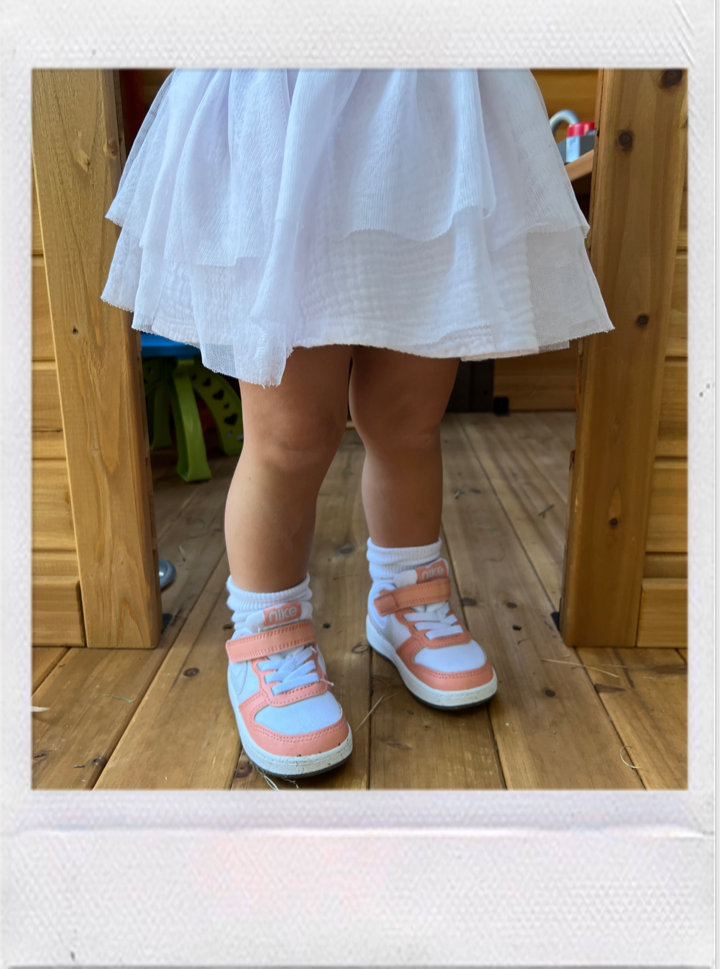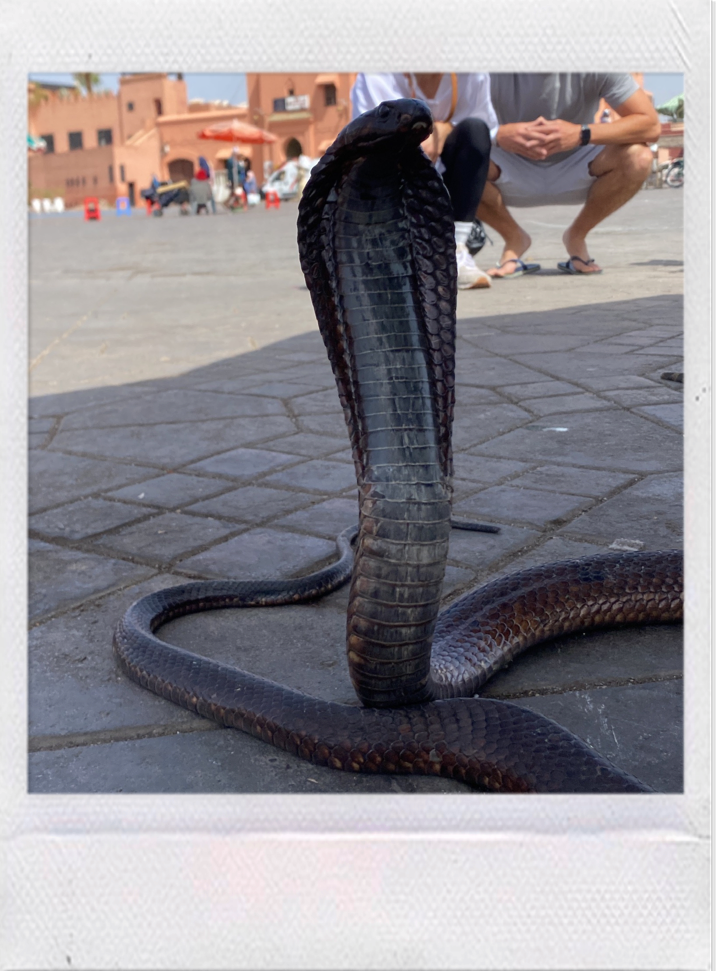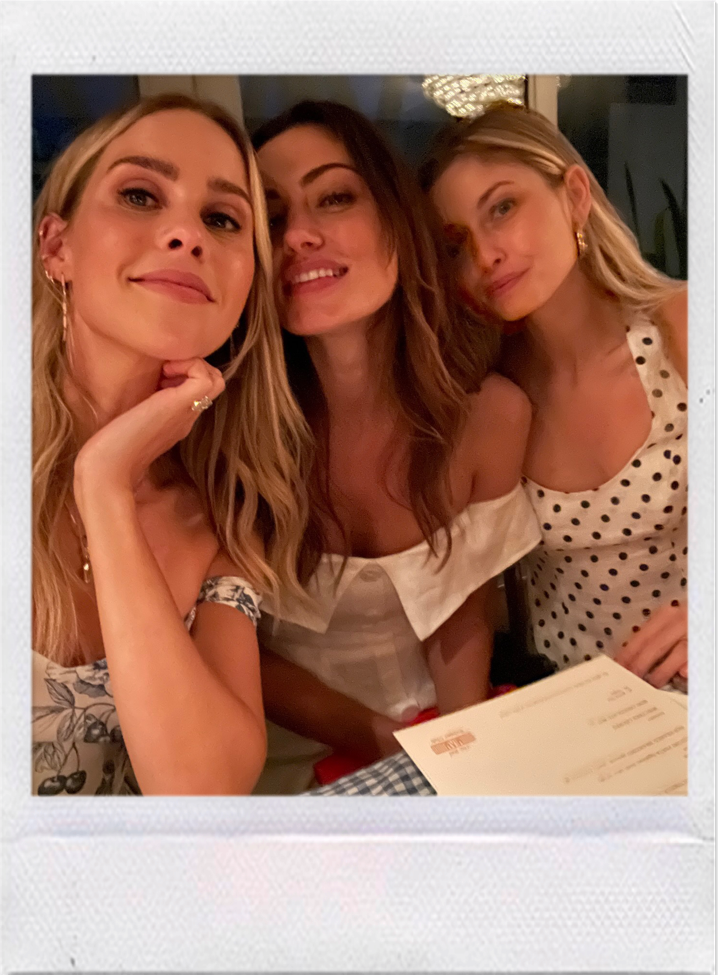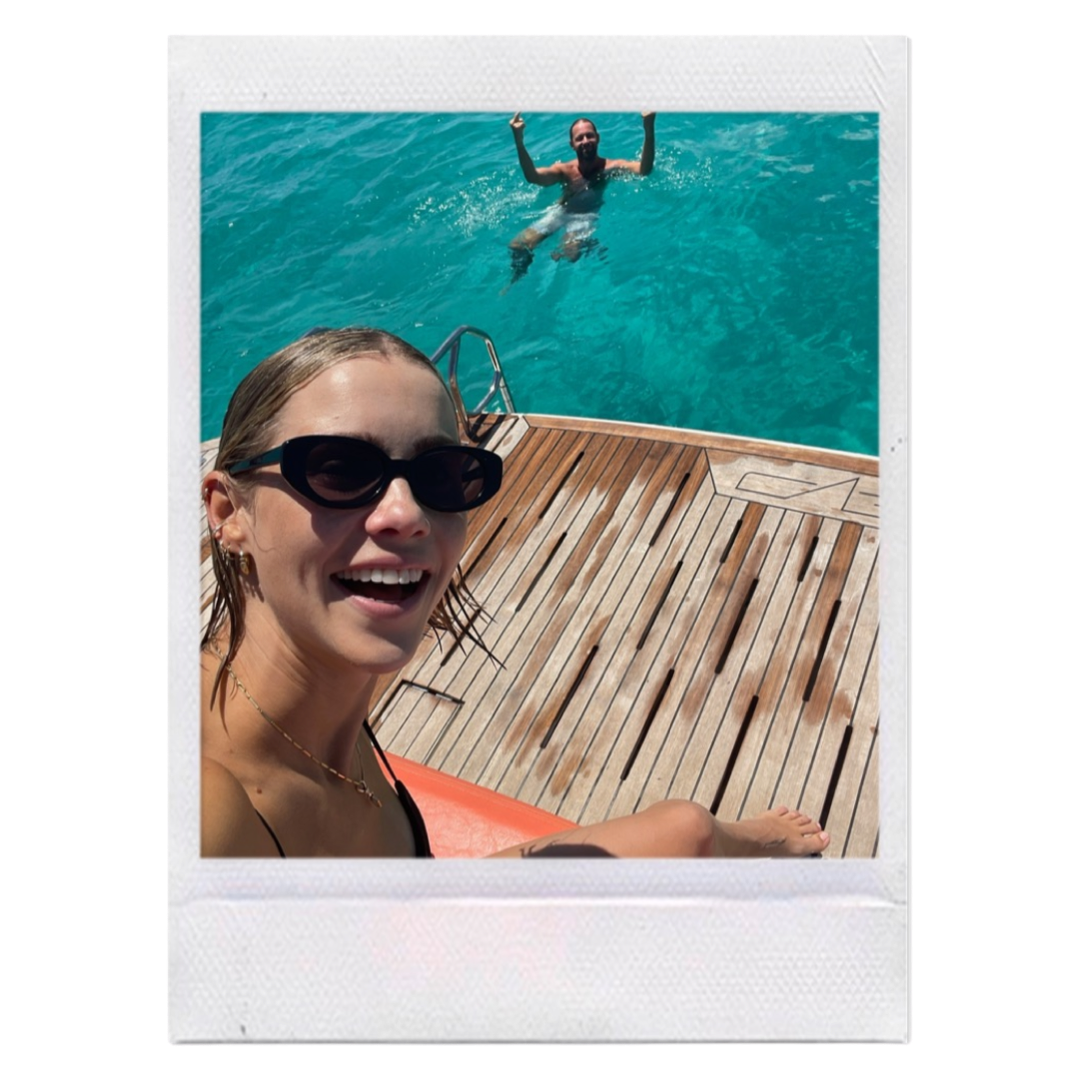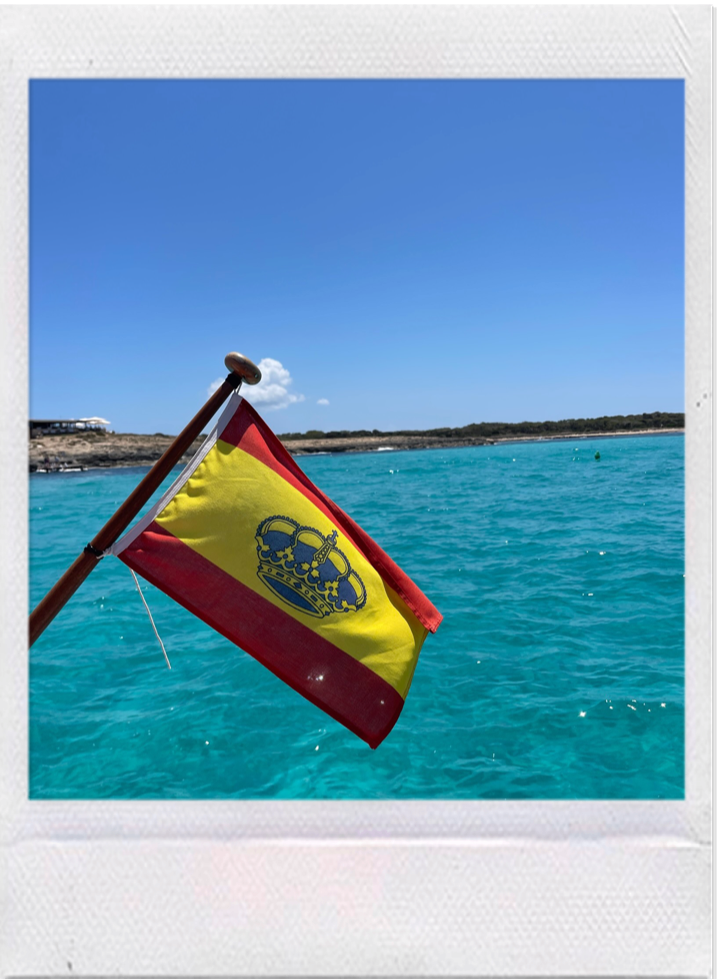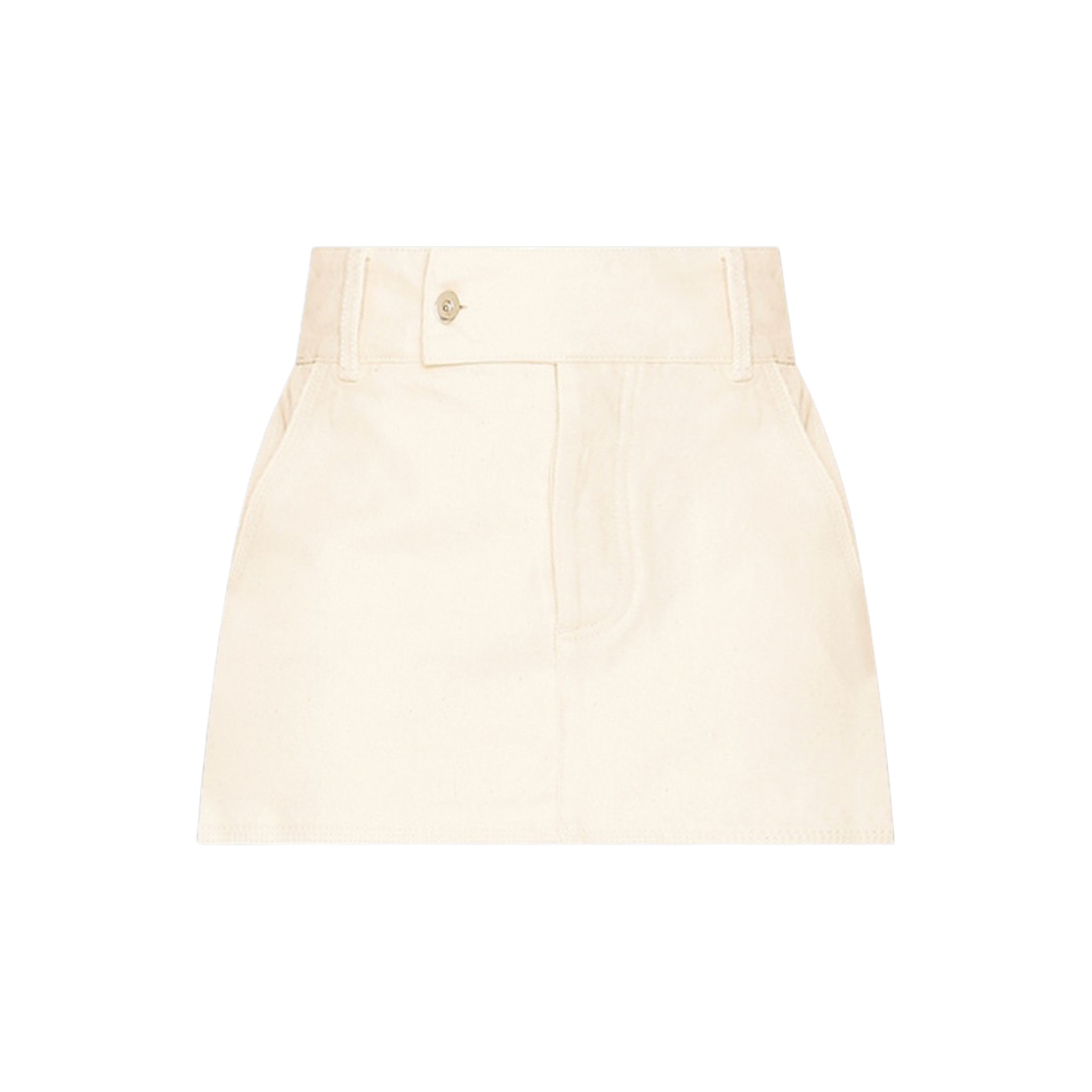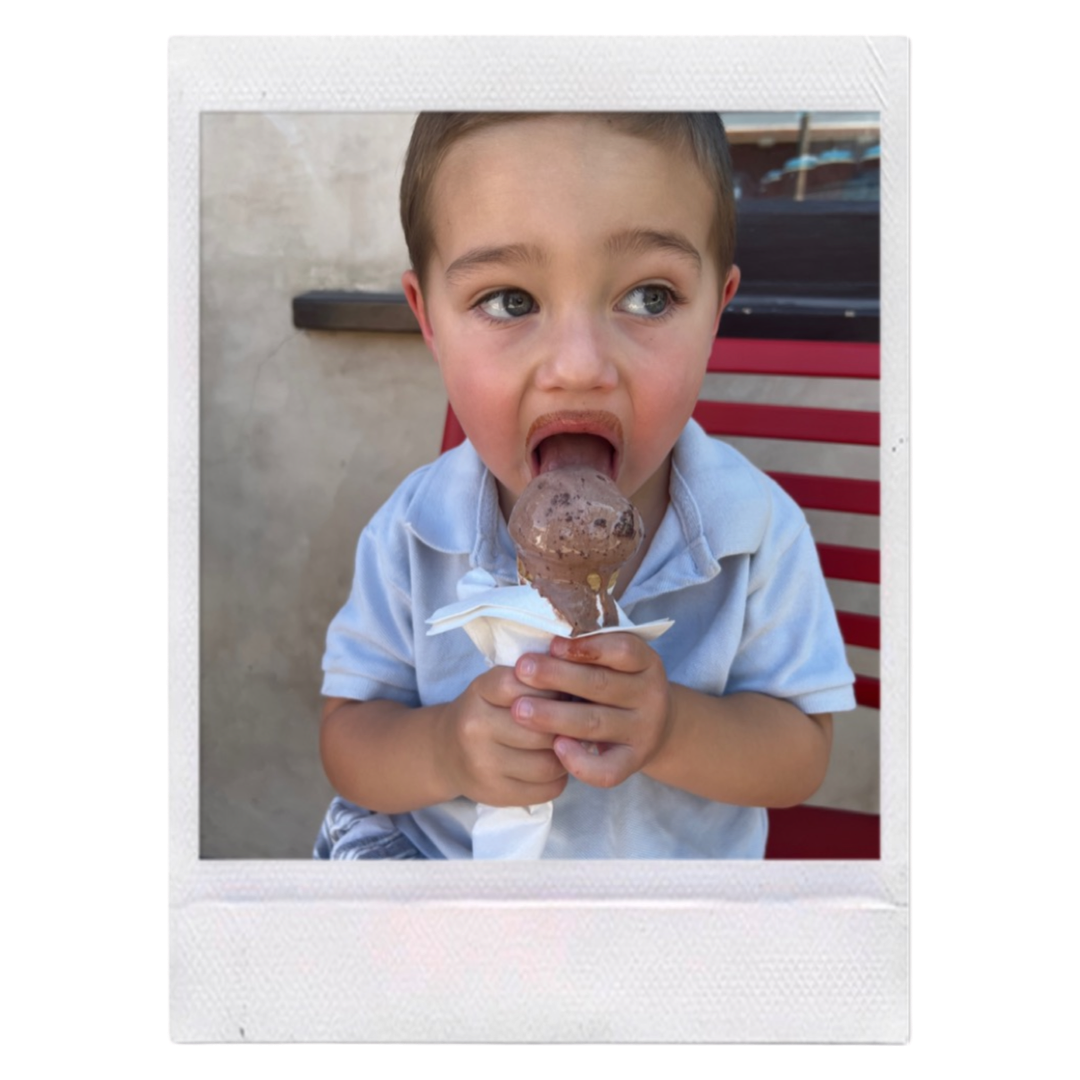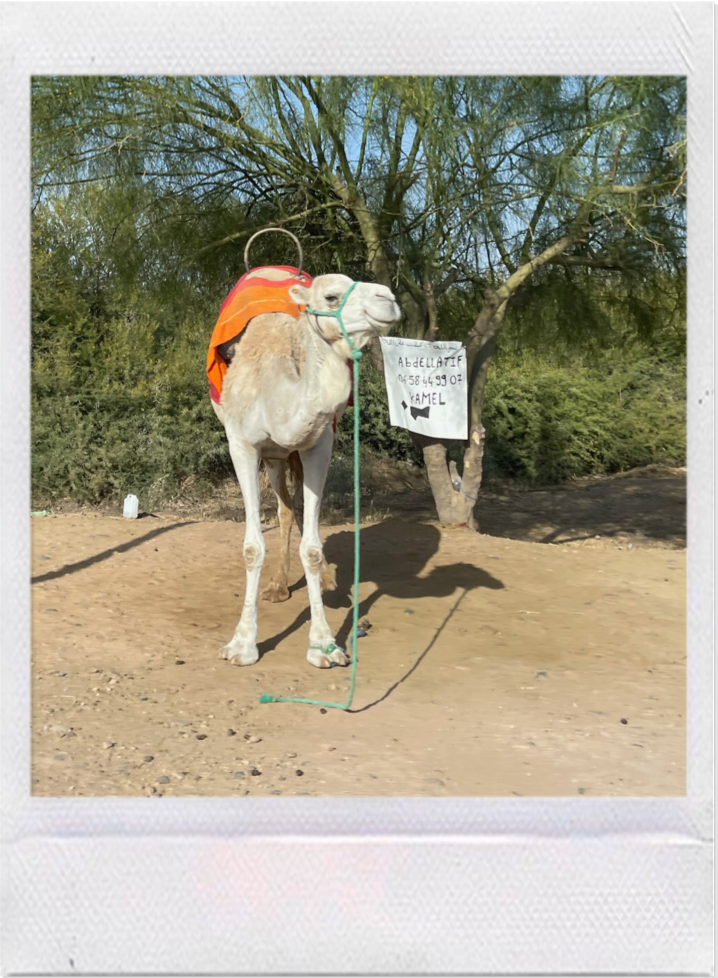 Hump day. (I'll see myself out.)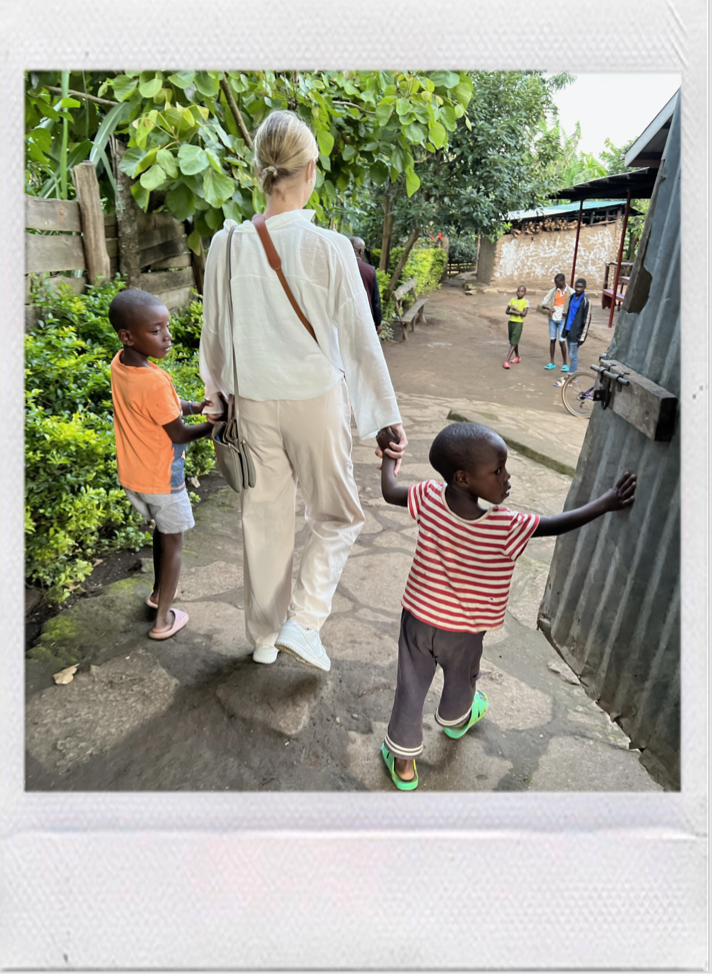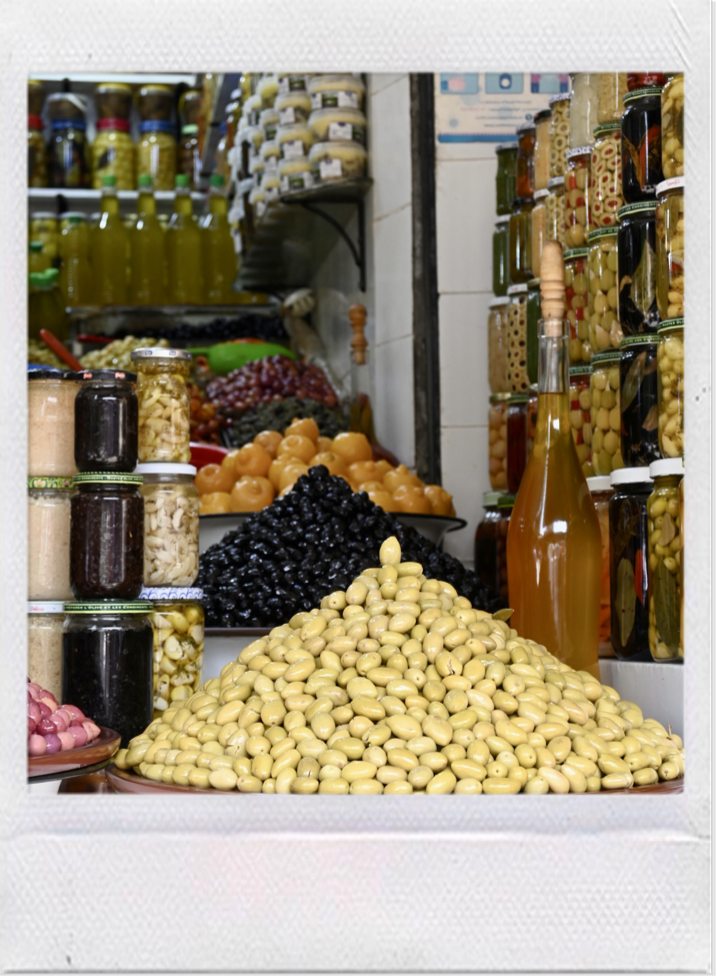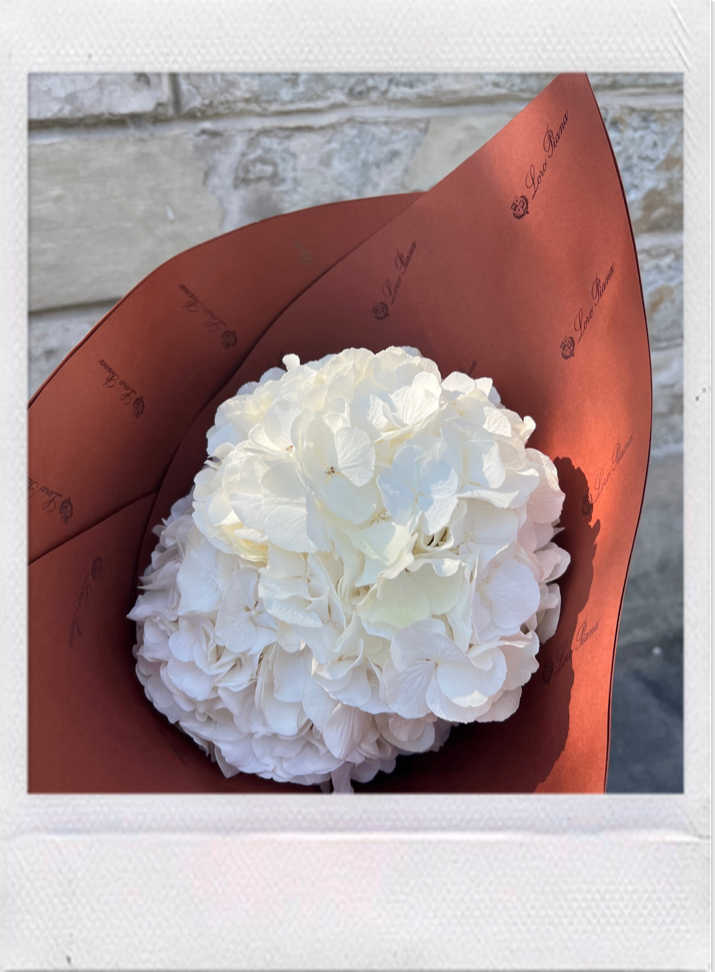 Who do they think they are??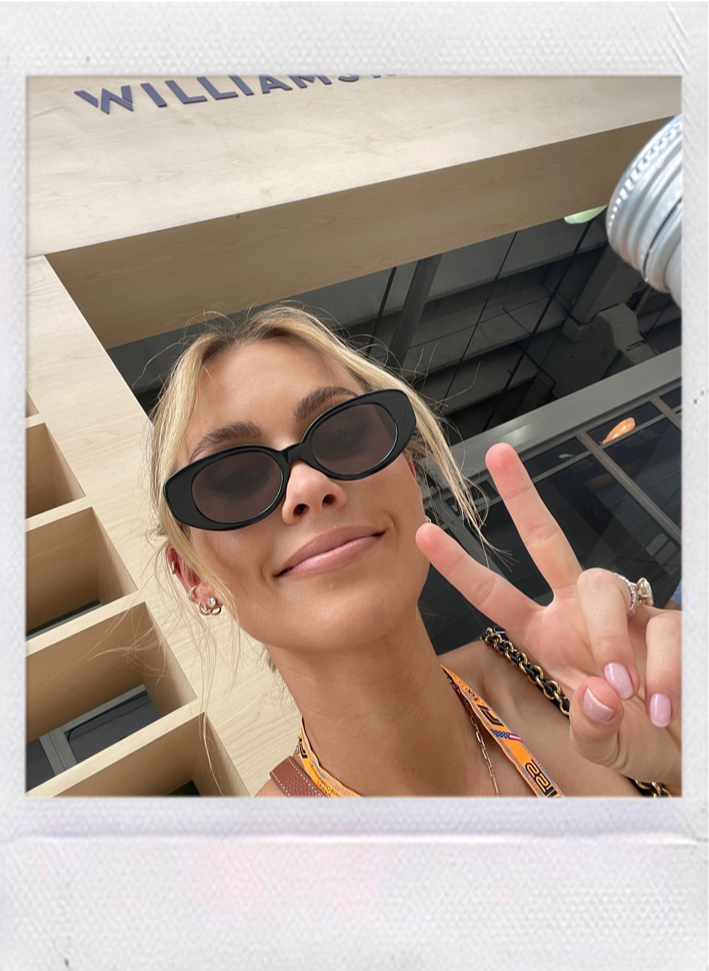 Anyway, I'm a Formula One person now.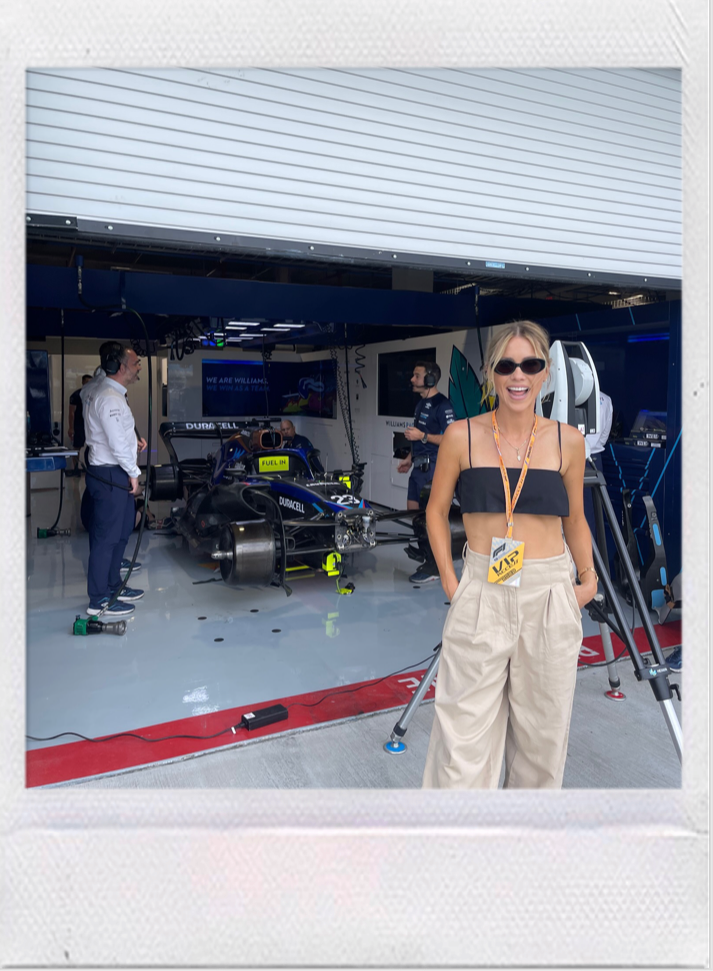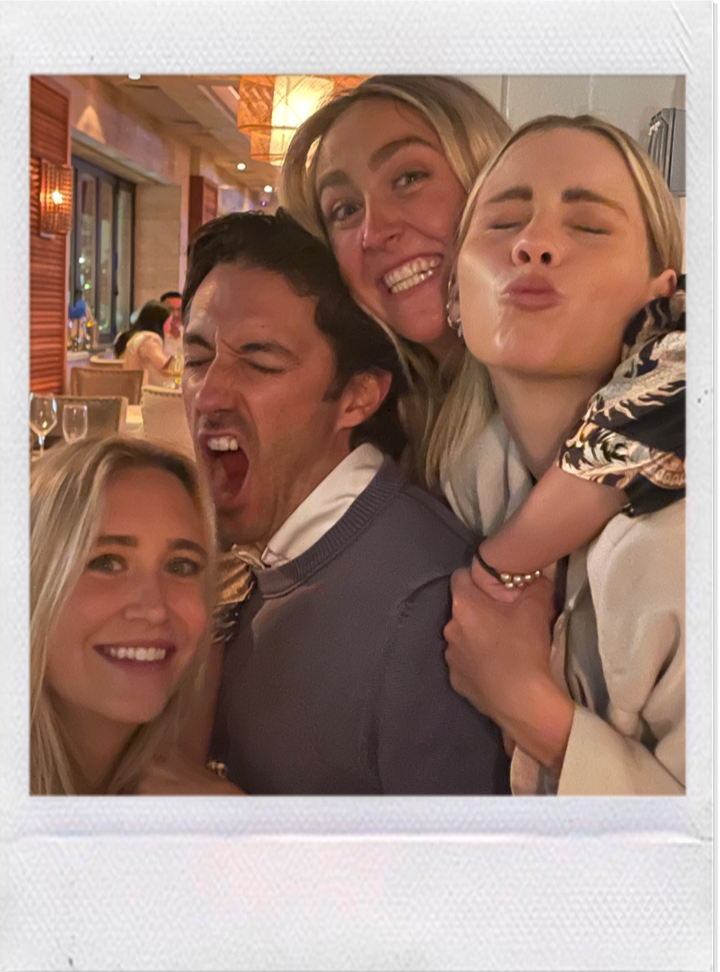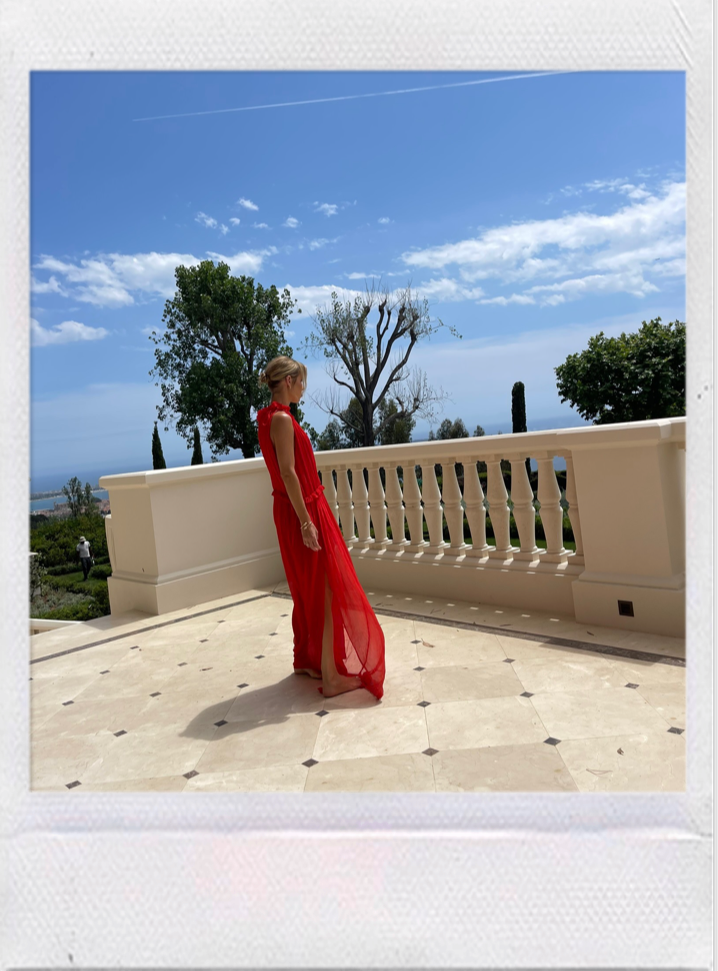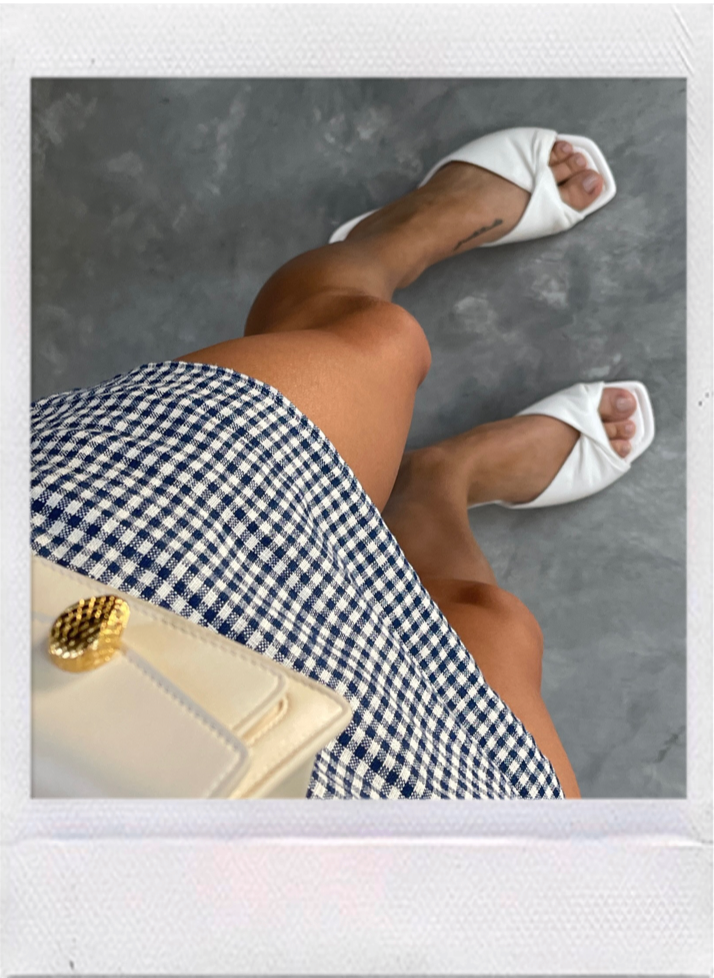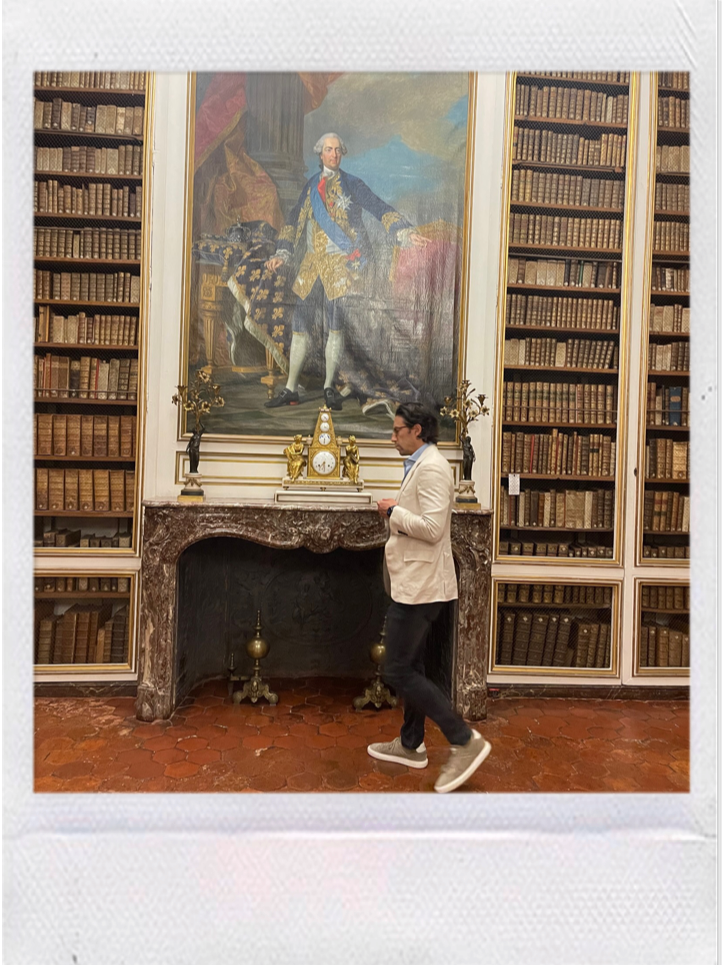 Look at this distinguished gentleman.