WIWTM: January
Written by CLAIRE HOLT | Feb 9, 2023
If you happen to buy something, I might make commission. *Prices are accurate and items in stock as of time of publication.
My favorite looks from January.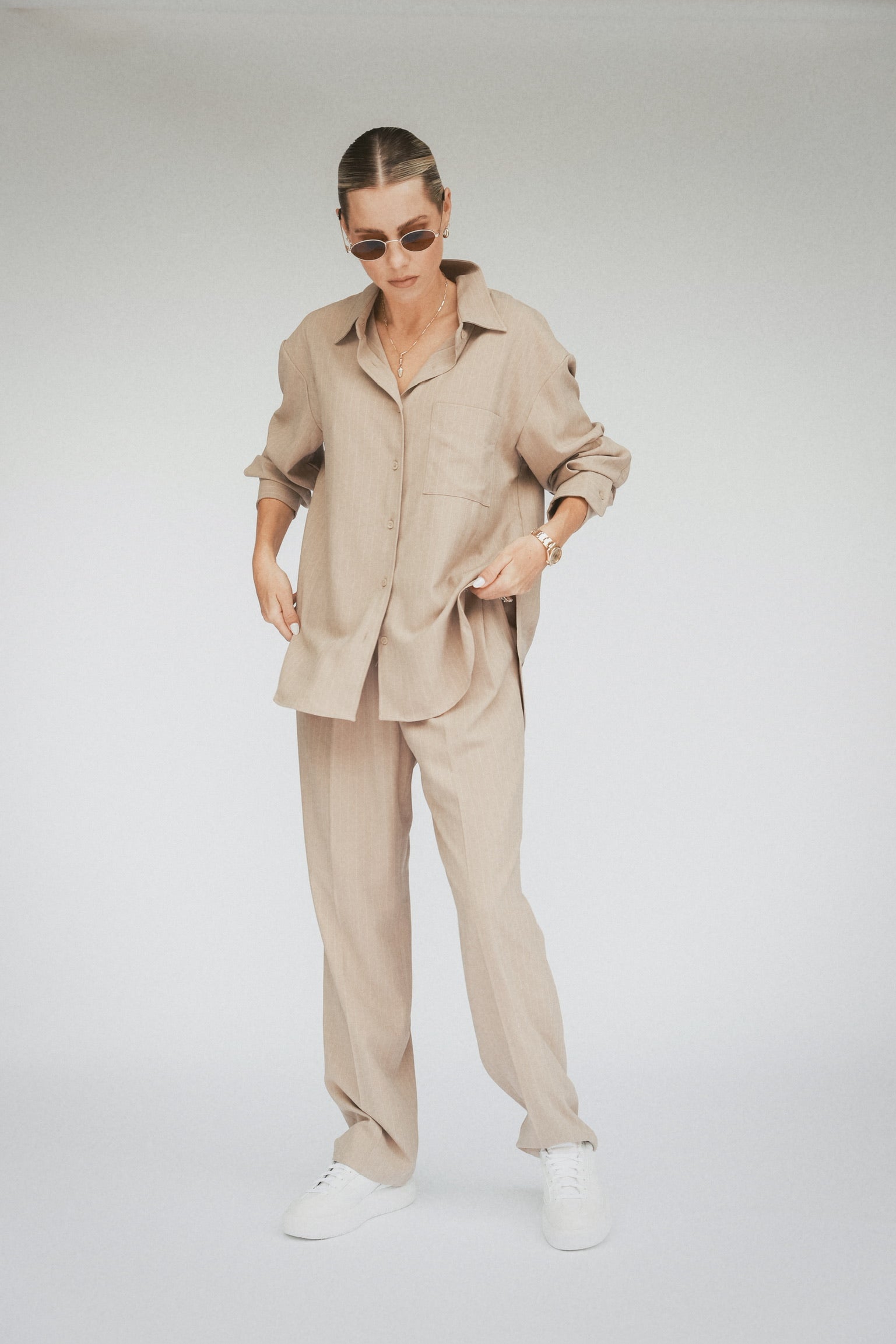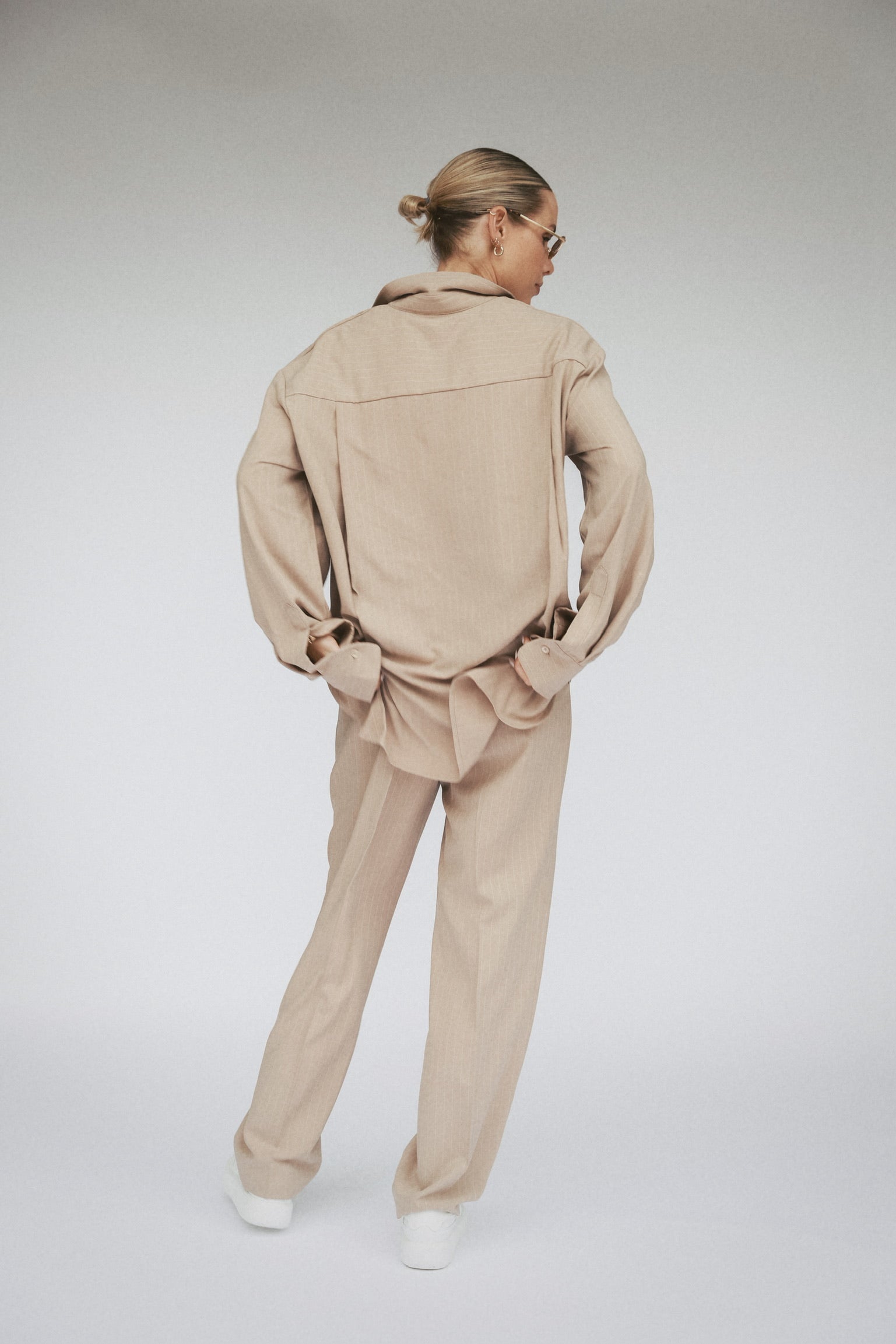 Don't need a belt but thanks for asking.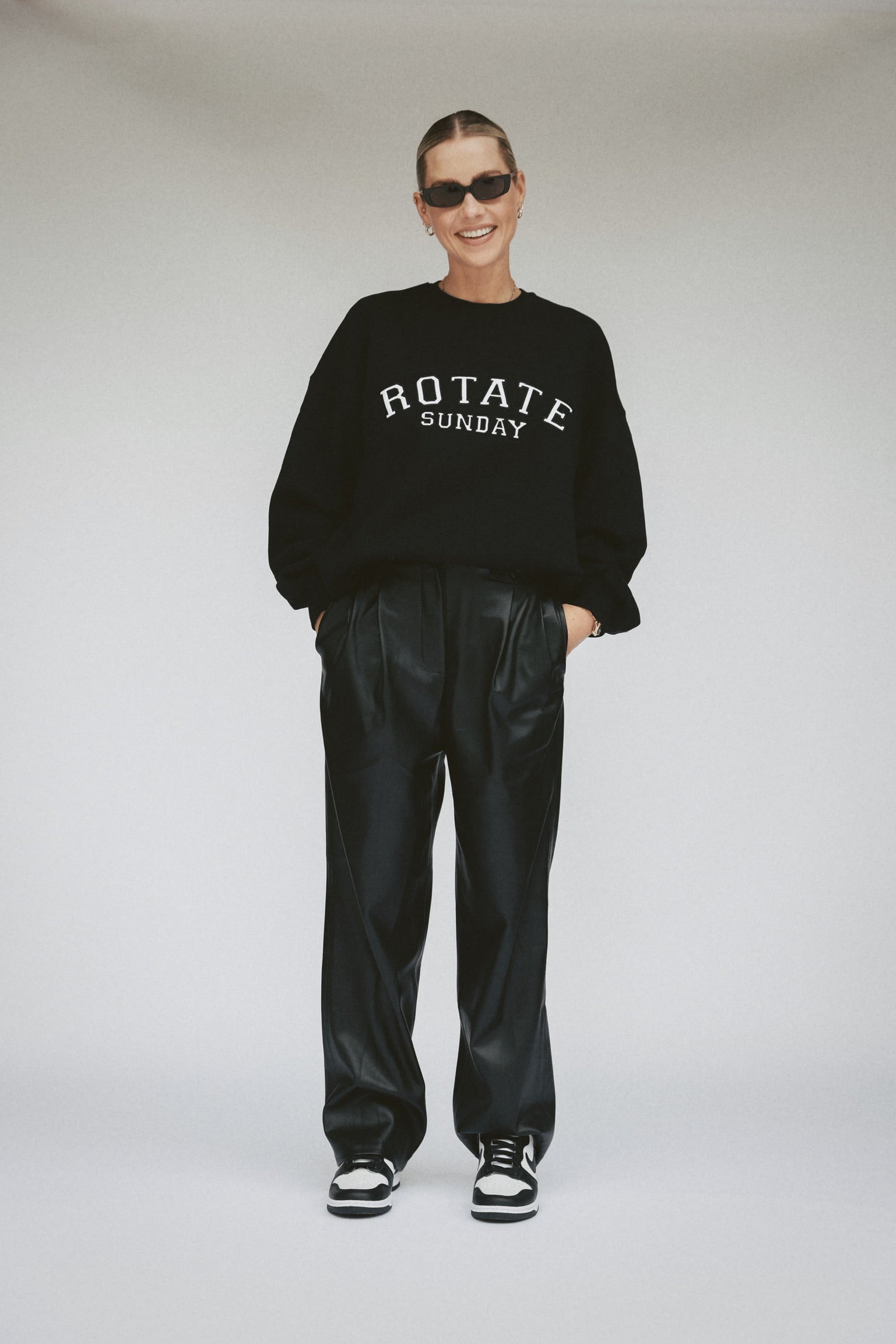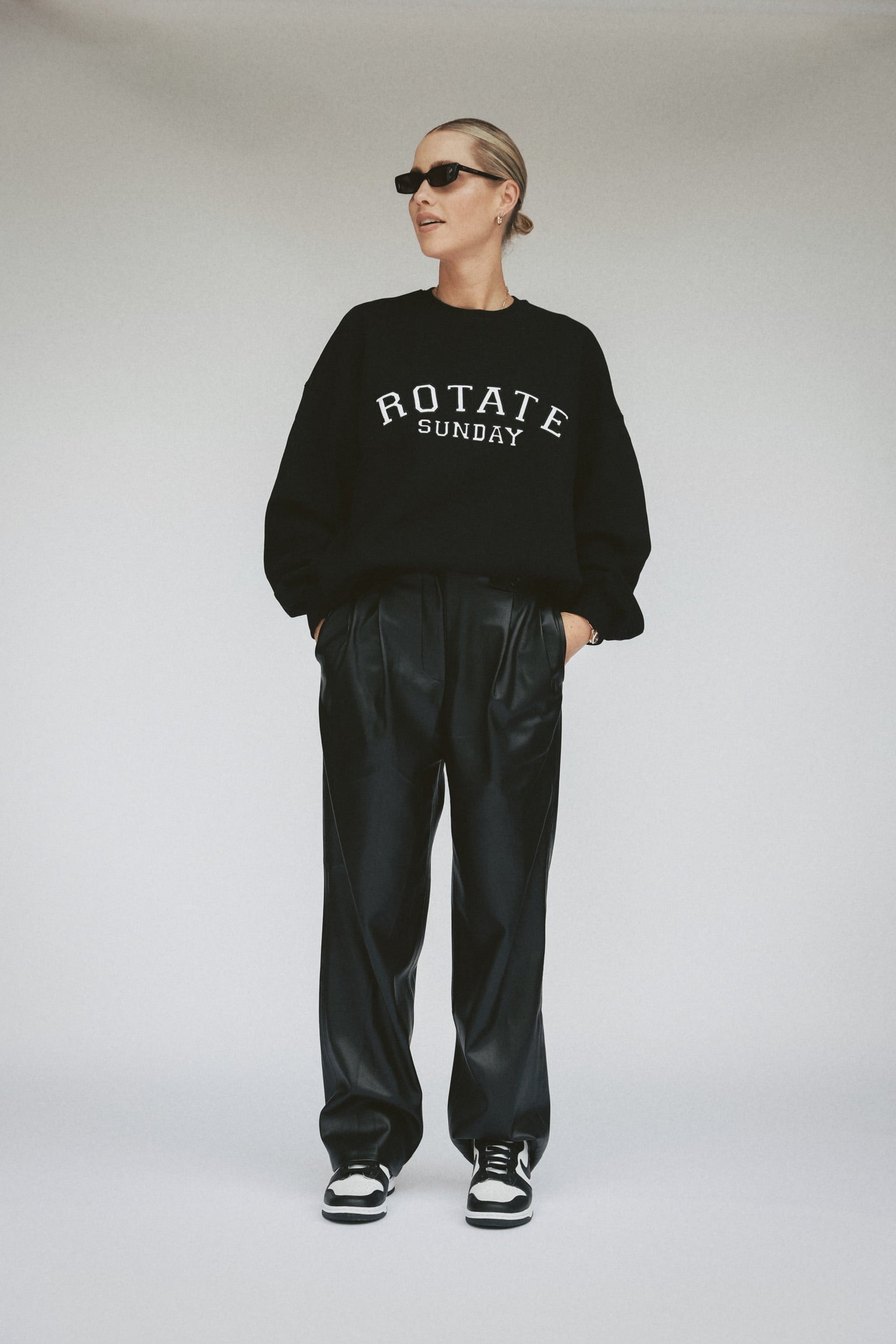 And let's not forget about these black sunglasses and my current obsession, the Nike dunks that pay homage to panda bears (slash an Oreo).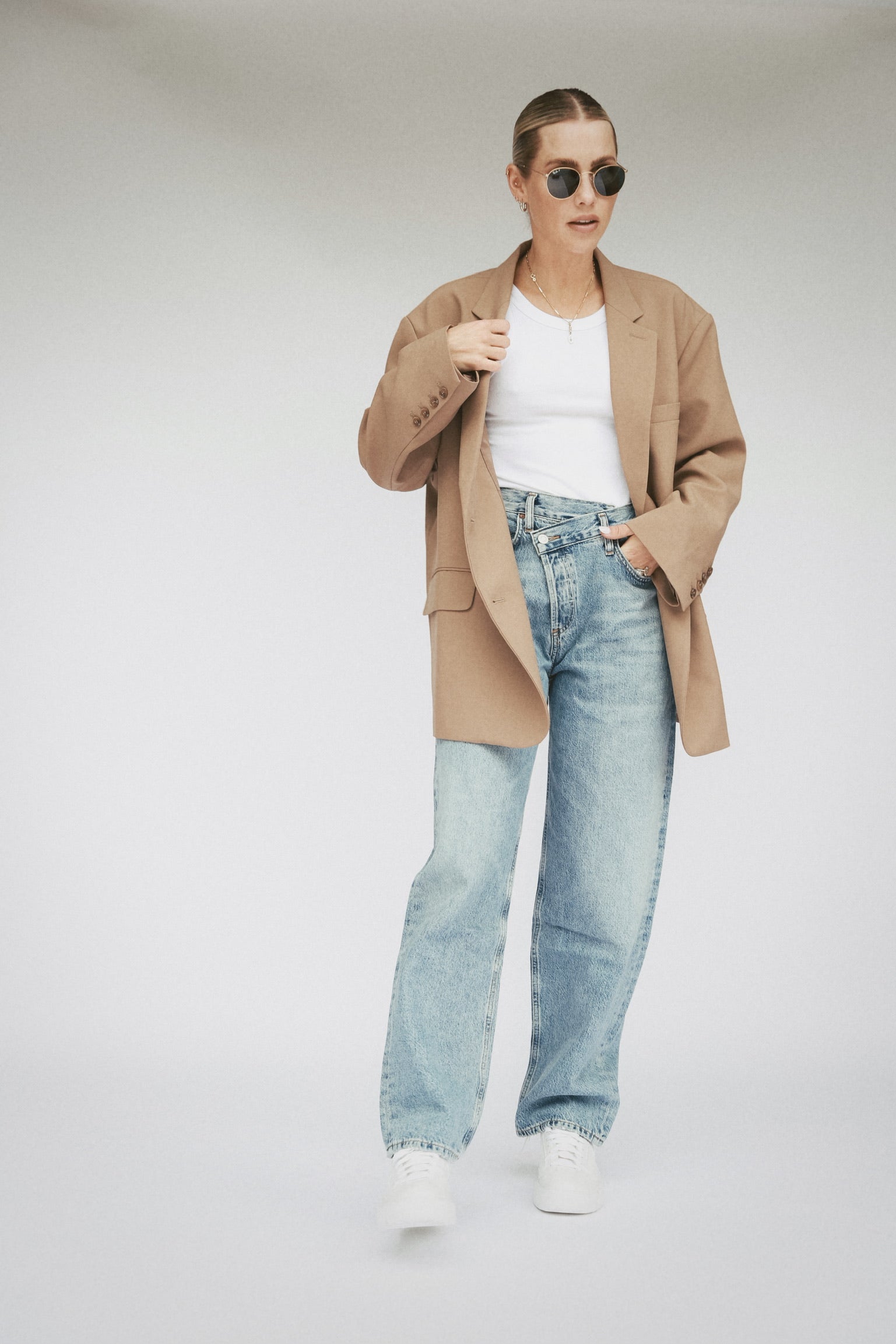 It's my foolproof way for looking like I wasn't in a rush to get there.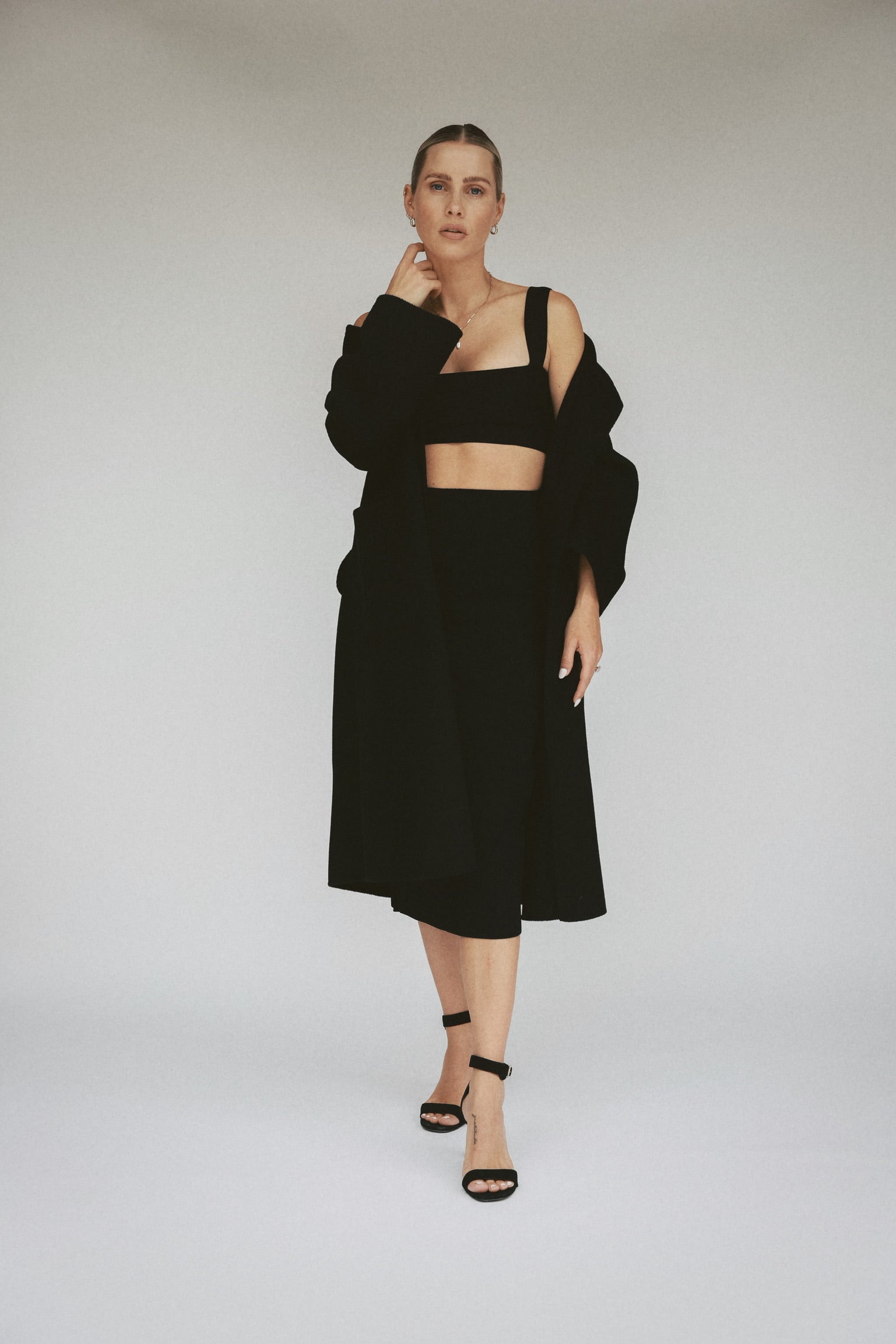 This T-shirt is so comfy that I practically live in it. I also have these pants in black and brown because they're so easy to wear.
Photographed by Gabriela Epelboim / @gabyepel