WIWTM: Ibiza & St. Tropez
Written by CLAIRE HOLT | Jul 14, 2023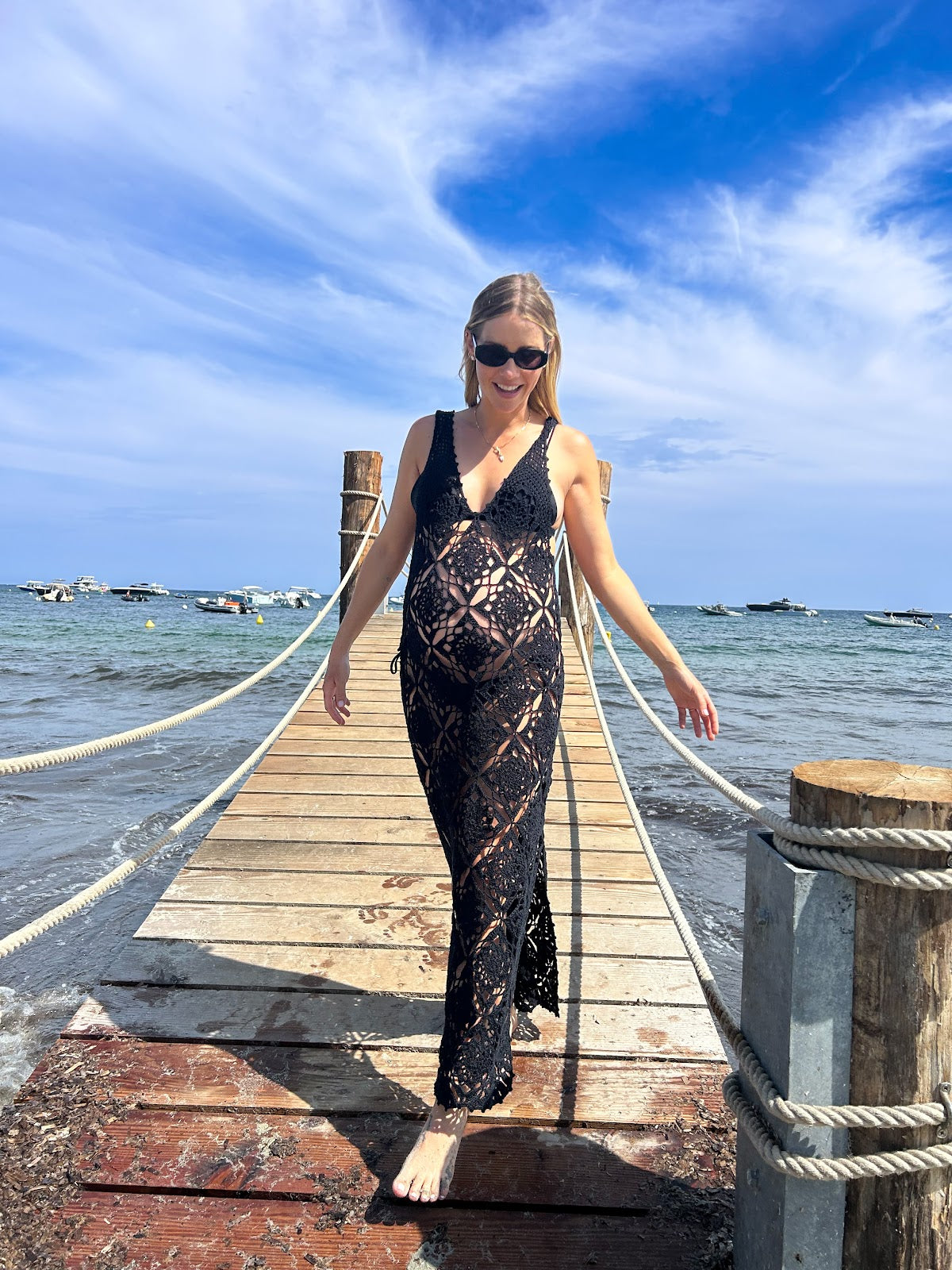 If you happen to buy something, I might make commission. *Prices are accurate and items in stock as of time of publication.
My favorite babymoon looks.
It's not easy packing for a vacation when you look/feel like a manatee, but I'm pretty stoked with the looks I pulled together for our babymoon. I'm a huge fan of Australian designers, and most of what I wore came from down under (I can't believe I just called it that). Shipping takes a little longer, but it's def worth it.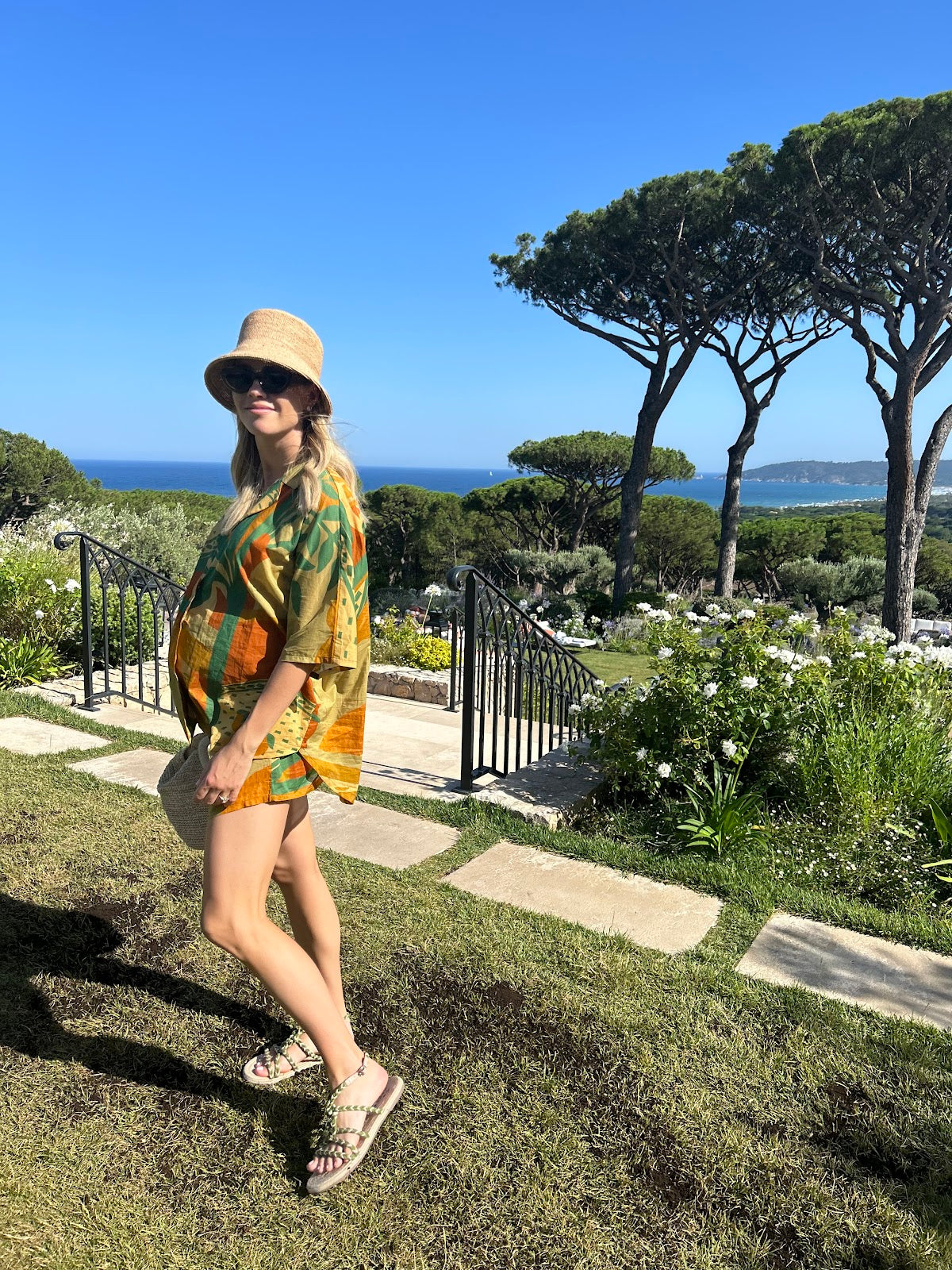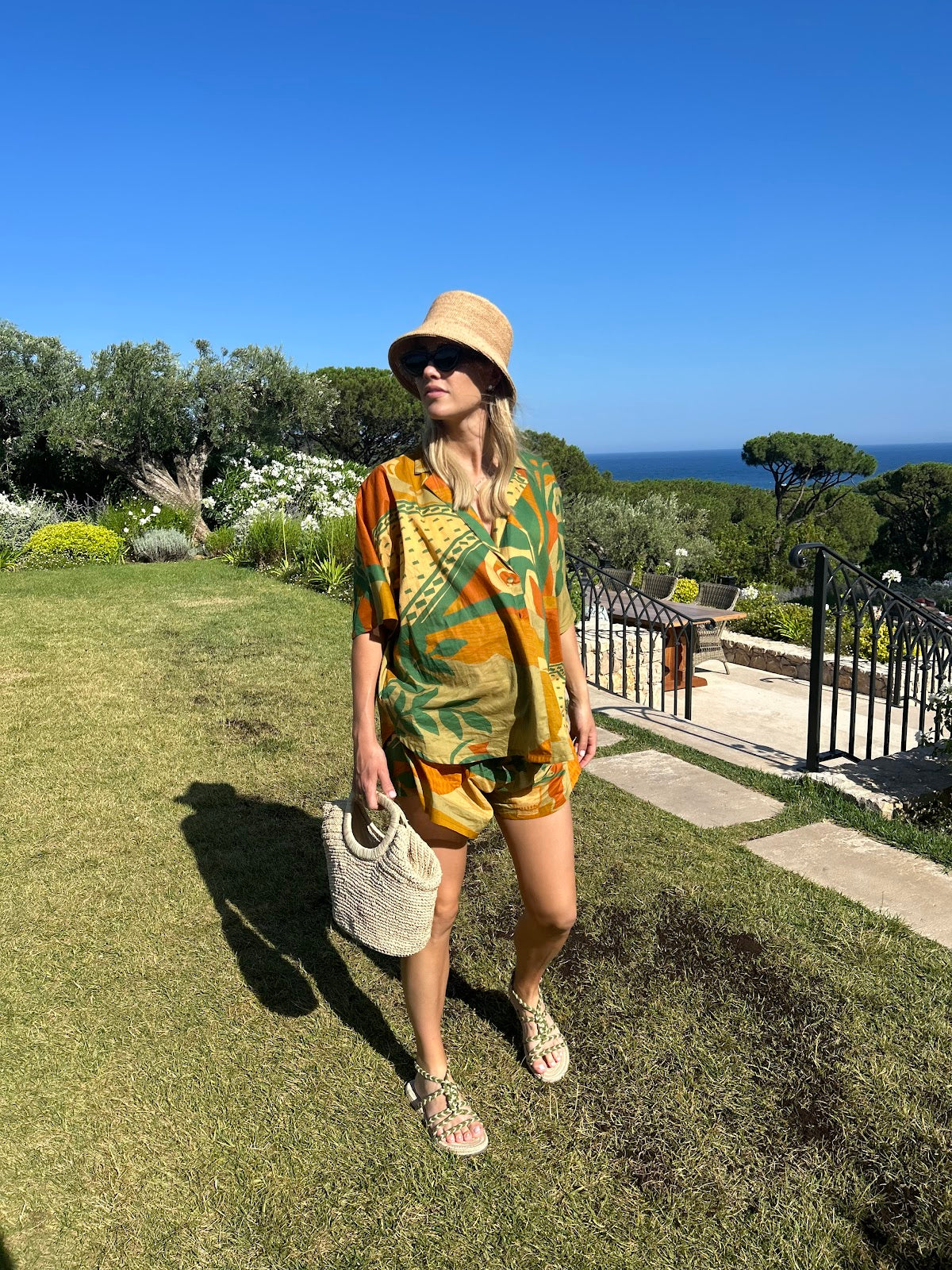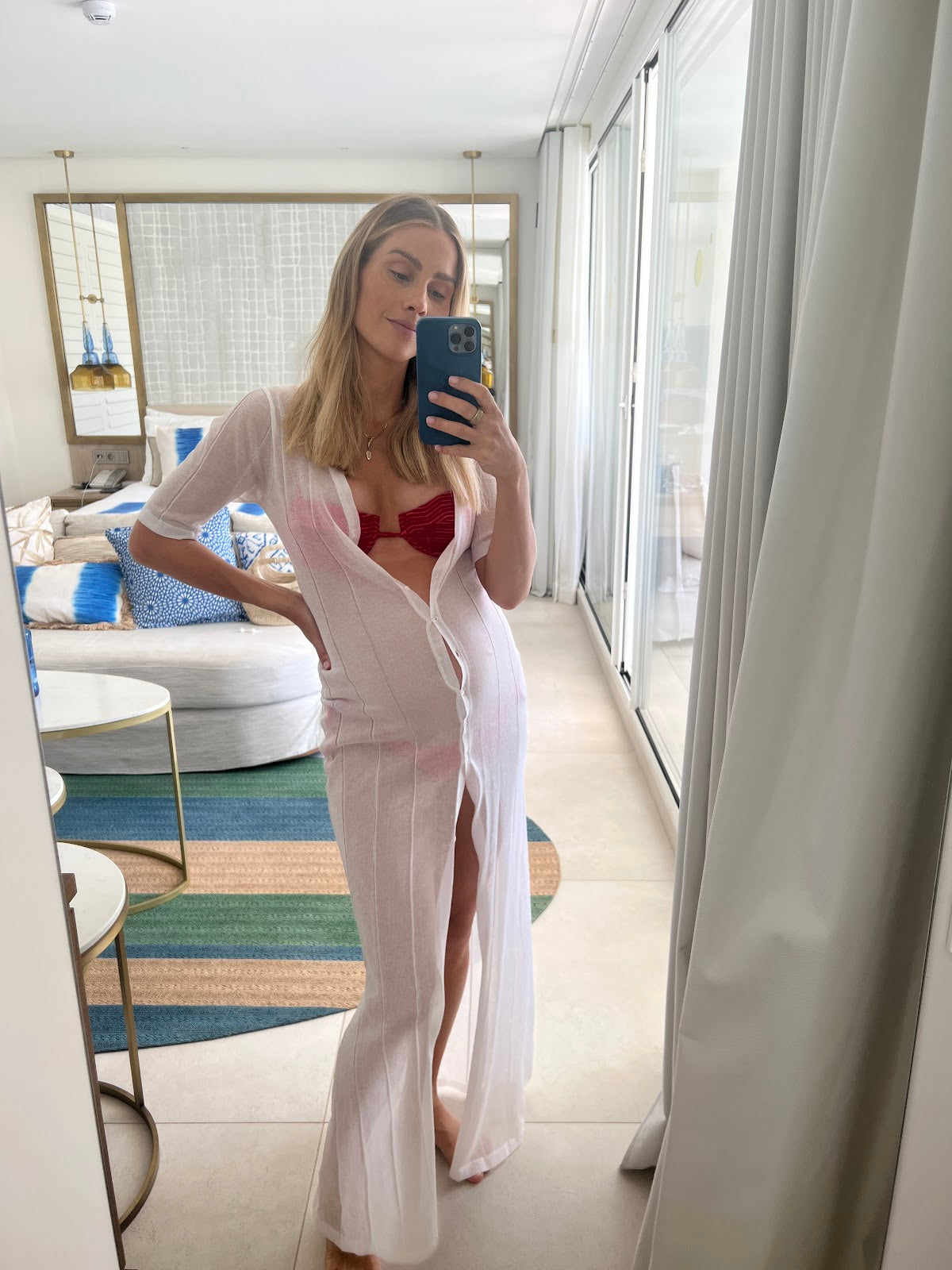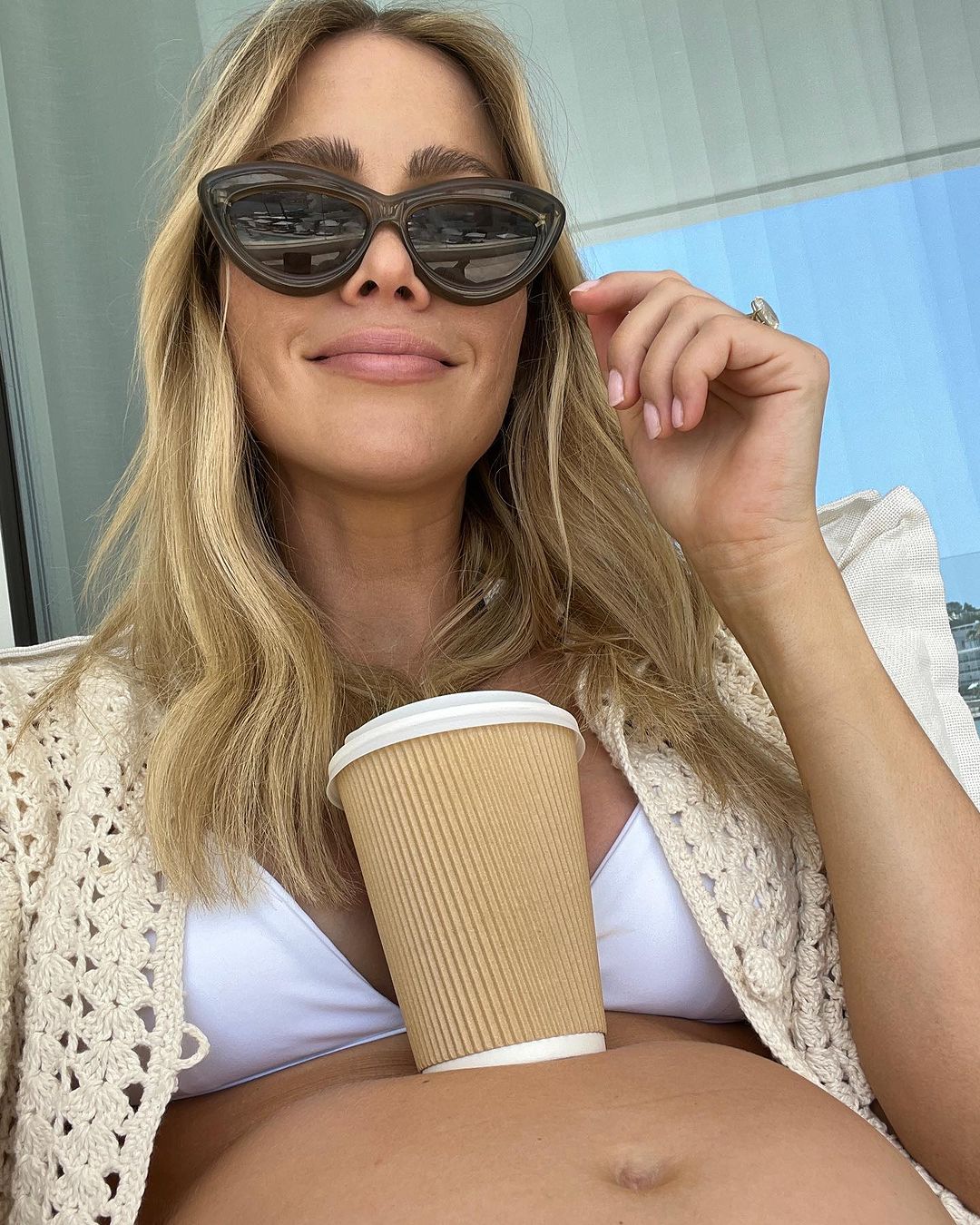 Aaand that's all. Back to my regularly scheduled programming aka wearing the same leggings multiple days in a row.