Everything I wore to pick up my kids from school this week.
Written by CLAIRE HOLT | Feb 9, 2023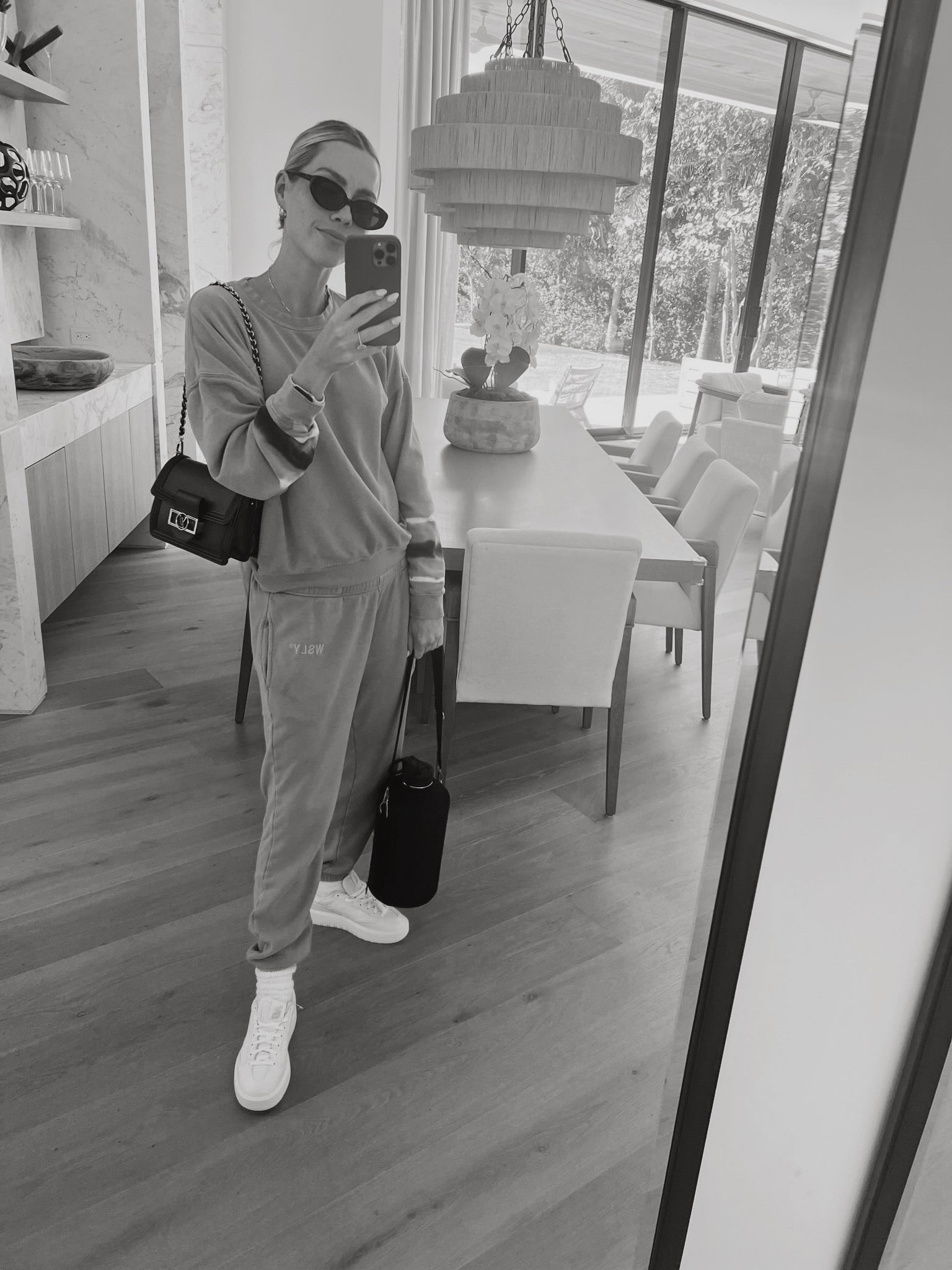 If you happen to buy something, I might make commission. *Prices are accurate and items in stock as of time of publication.
Impressing the other parents with my large collection of sweatshirts.