Styling my blazer in four ways.
Written by CLAIRE HOLT | Mar 29, 2023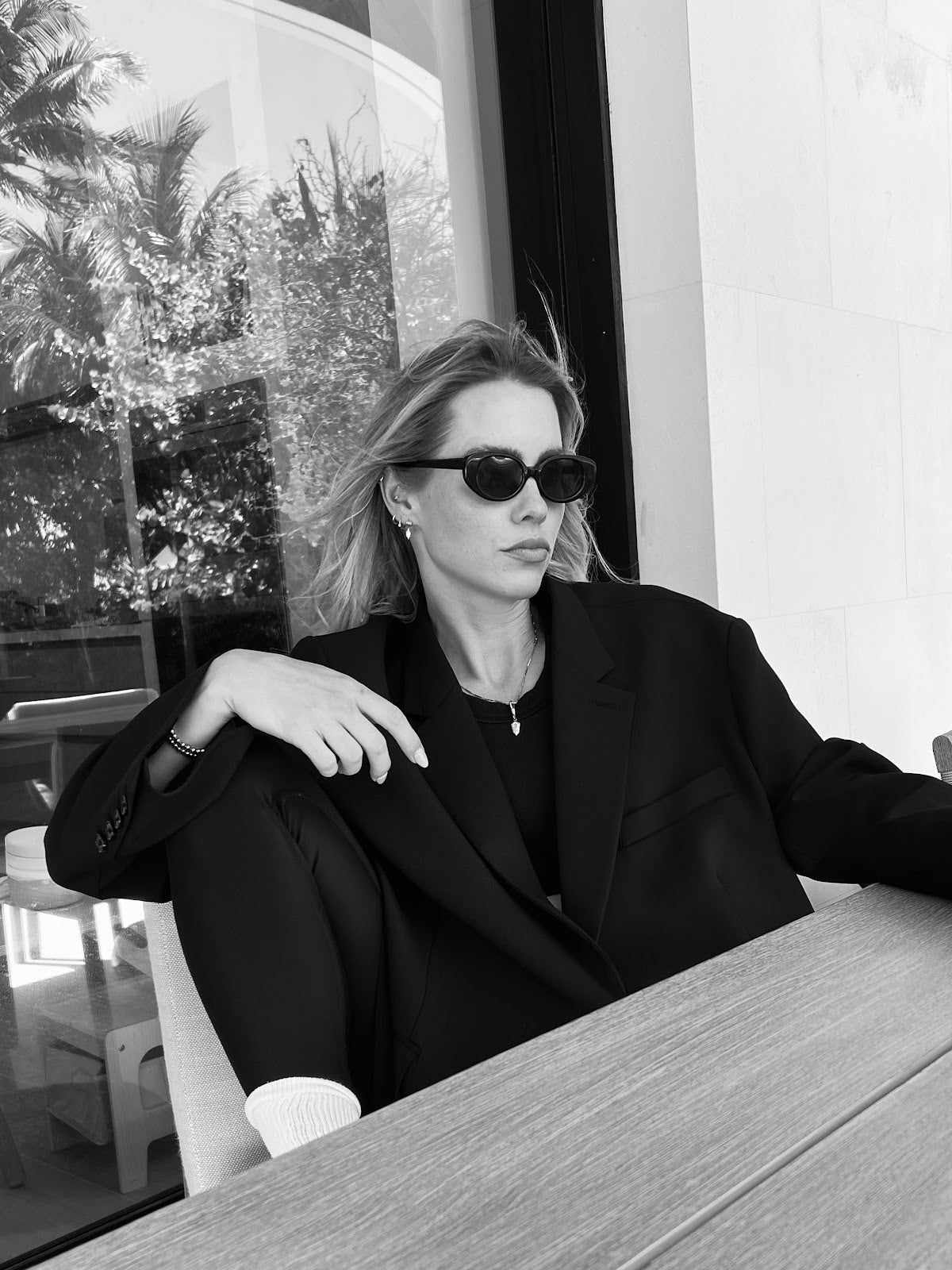 If you happen to buy something, I might make commission. *Prices are accurate and items in stock as of time of publication.
I did land on four ways (not three or five).
First one is workout clothes. Your hair can be matted with sweat but it doesn't matter because you're wearing a blazer. Baseball cap is not for me but it might be for you.
It's giving CEO. Clearly we don't accept skinny pant slander here.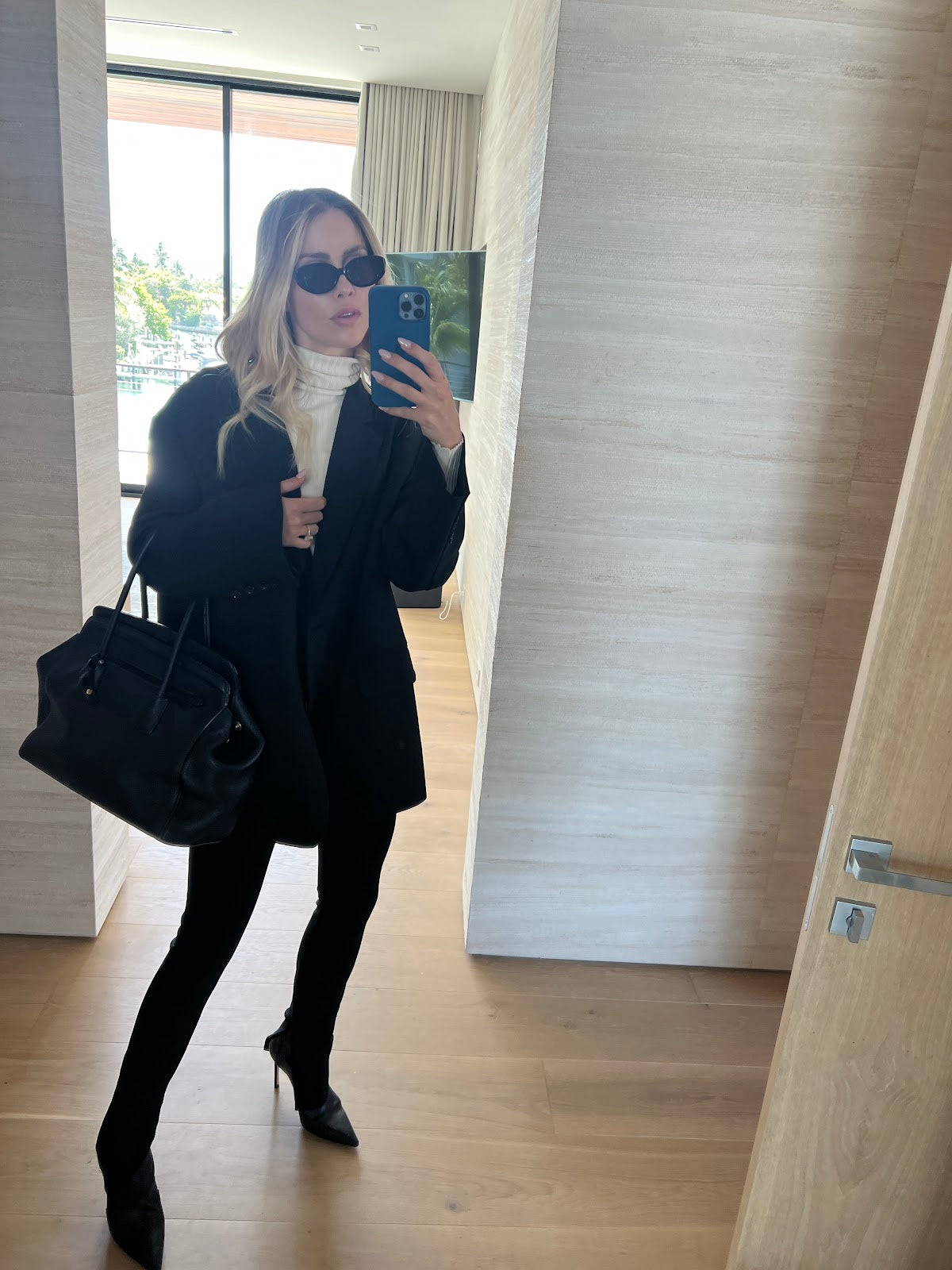 It's no longer a blazer it's now a dress.
If I could only wear one look for the rest of my life, this would be it.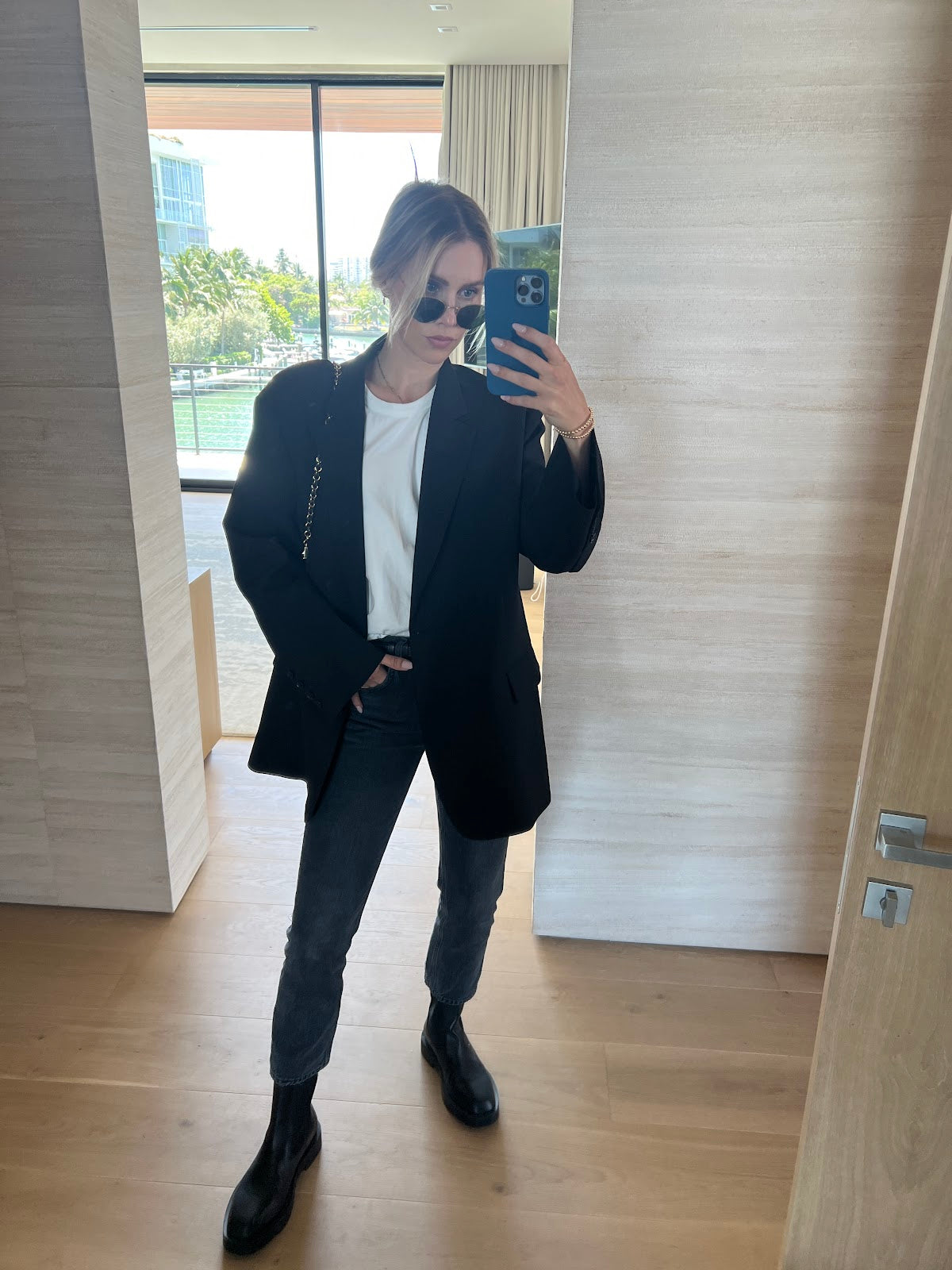 Leave a comment
Thank you for your comment!
Luke

| 06.20.2023 |

12:14PM

YOURB STYLE IS THE BEST. THAT'S A FACT. LOVE YOU
XOXO
L

Zuza

| 04.03.2023 |

02:59PM

You have the best style!!! love u

Andrea

| 04.03.2023 |

02:59PM

I enjoy your blog and these videos crack me up. I like the belted look. Sadly, I'm a jeans/sweater/sneakers person. I'd like to have the life of someone who wears heels though. Maybe!

Kristin

| 04.03.2023 |

02:59PM

Love love love all these looks. Blazer dress and causal Jean and white tee looks are my fav xox ps ❤️ you Claire!

Sona Grigoryan

| 04.03.2023 |

02:59PM

Veronica

| 03.29.2023 |

11:10AM

Love this Blazer on you! Wear mine all the time too ;) you killed it with these looks!

AnaMaria

| 03.29.2023 |

11:07AM

nilla

| 03.29.2023 |

11:07AM

Obsessed with these looks! Bought the norma leggings and can't wait to try them on. x