My stylish secret weapon.
Written by CLAIRE HOLT | Mar 10, 2023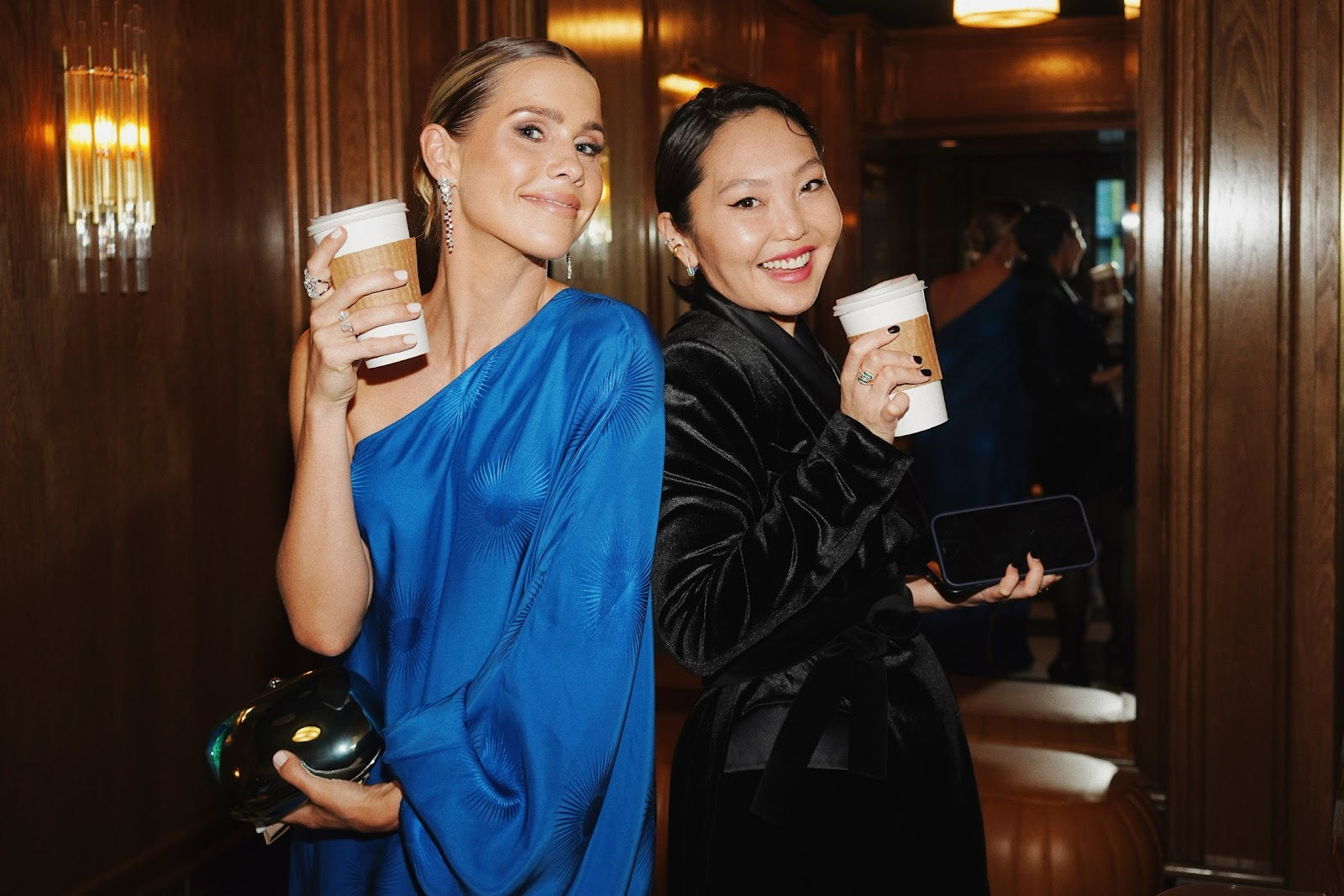 If you happen to buy something, I might make commission. *Prices are accurate and items in stock as of time of publication.
Ladies and gents, introducing my dear friend and secret weapon — Amarsana Gendunova. 
I remember the first time I worked with Amarsana for an event. She turned up to my house looking like she'd walked right off the runway, meanwhile I was wearing socks and sandals covered in Elle's spaghetti. We made a little small talk, then she pulled out the most gorgeous Azzi & Osta couture gown and the rest is history. Amarsana has helped me in so many ways, but the most impactful thing she's done for me was help me build my confidence back. After having kids, I really leaned into the messy mum identity. My self esteem was shot, and I didn't invest any time or energy into what I wore. I rarely attended events and when I did, I told myself no one cared what I looked like. Since meeting Amarsana, I became aware of the value in investing in myself. She taught me all about the fashion industry, which designers to follow, how to style and fit properly, and how to have fun with my choices. 
Stella McCartney dress, Birman boots, Ara Vartanian jewelry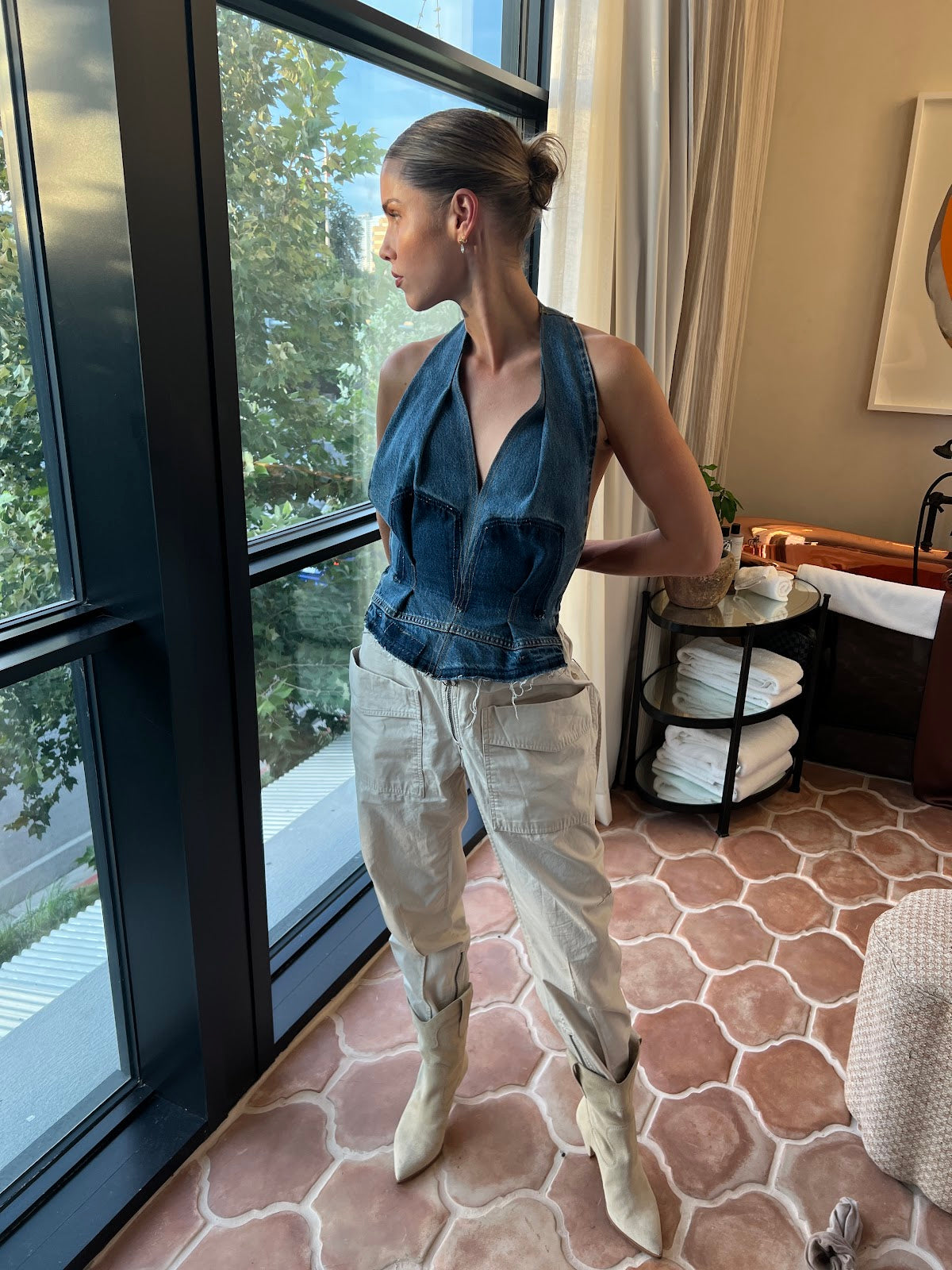 Rentrayage top, Isabel Marant pants, Larroudé boots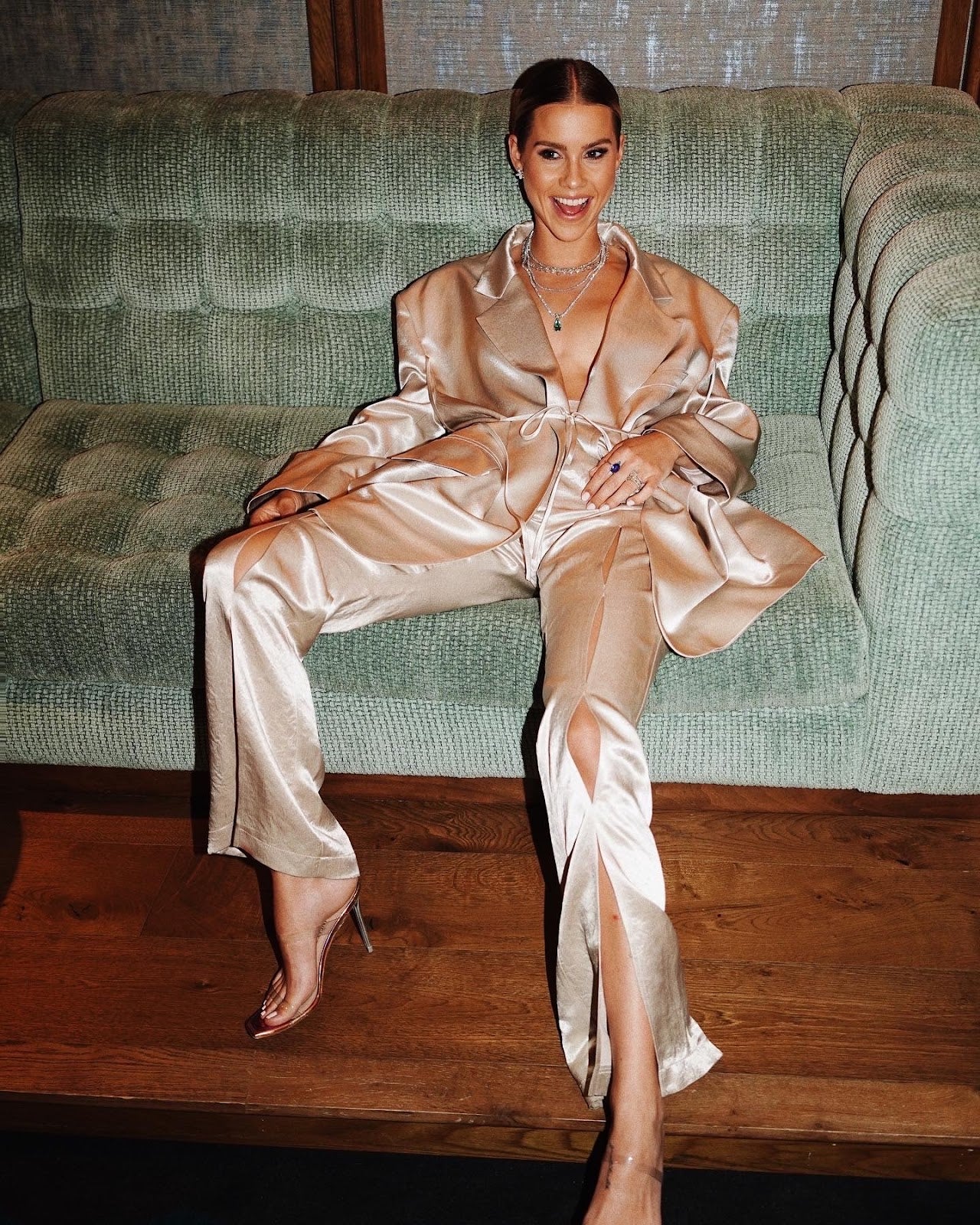 Yuzefi suit, Flavia Vetorasso jewels, Stuart Weitzman shoes / Photography by Anna Sokol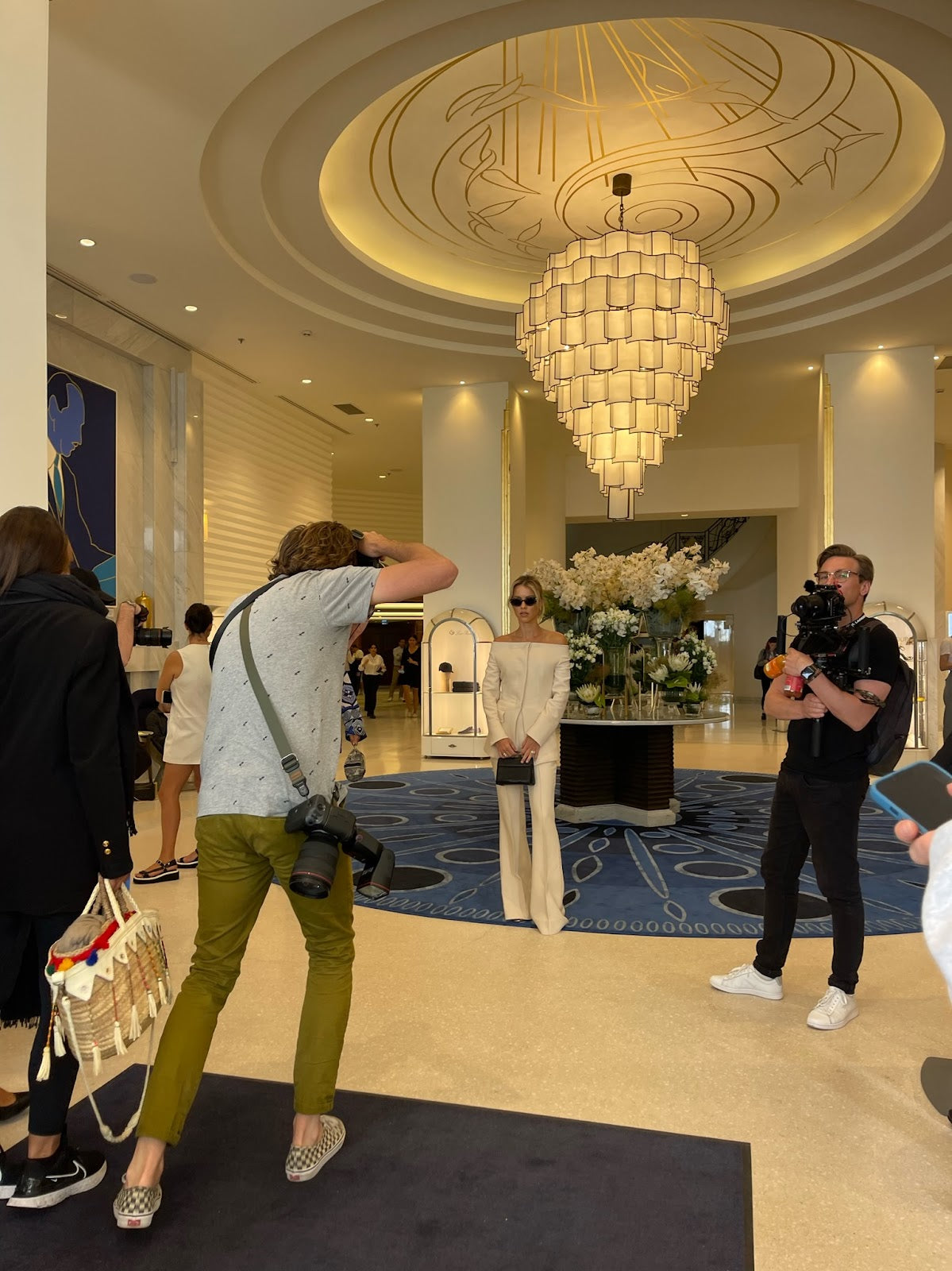 Ferragamo suit, Bvlgari bag, Dior glasses
If you could only give one styling tip, what would it be?
Fit of the garment is everything. That's the framing of the look, then you add your personality to it. I always suggest tailoring to perfection. It makes a huge difference in how your aesthetic reads to others. You will just look put together. Period. 
What is the most frequent mistake people make when putting together an outfit? 
The first one that comes to mind is overthinking the look and clashing too many details or trends in one look. 
Three items to invest in?

1 - Accessories (shoes, bags, jewelry, belts etc)
2 - Quality denim
3 - Statement blazers or jackets. When I say statement, that doesn't mean it needs to be loud. It can really be black, beautifully structured blazer made out of great fabric.
Three affordable pieces? 
1 - 100% cotton garments. Could be a simple button down, dress, T-shirt, etc. When I go to stores like Zara and H&M, purchasing fully cotton pieces has always been the best choice for quality and longevity. 
2 - Sneakers (Nike, New Balance, Adidas)
3 - Straw bags. You can find handmade very affordable straw bags that look very luxe, sustainable and last forever.
All time favorite designer?
If I had to name one, Saint Laurent. 
Favorite for this season? 
Stella McCartney comes to mind first. Absolutely loved their new FW23 collection. Cannot wait to be working with their new looks. It's powerful yet feminine. Just how I personally like it.
I know! We need more!!! I've begged Amarsana to be a regular contributor here so keep an eye out. Thought I'd close things with some of my favorite looks over the past year. If only I got to keep them all *sigh*
Isabel Marant dress, Bvlgari jewels 
Taller Marmo dress, Marzook bag, Dean Davidson jewels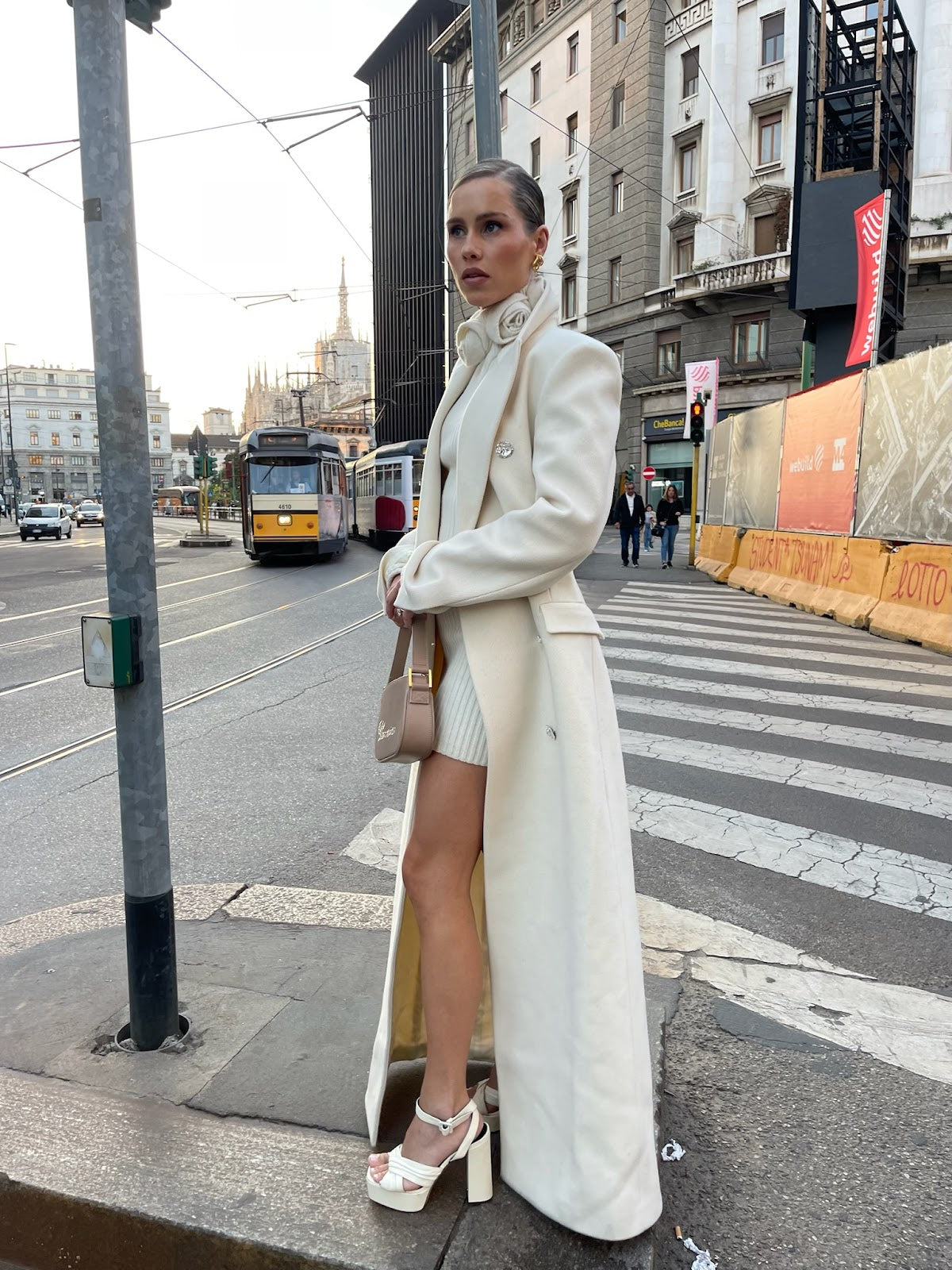 Blumarine full look, Giuseppe Zanotti shoes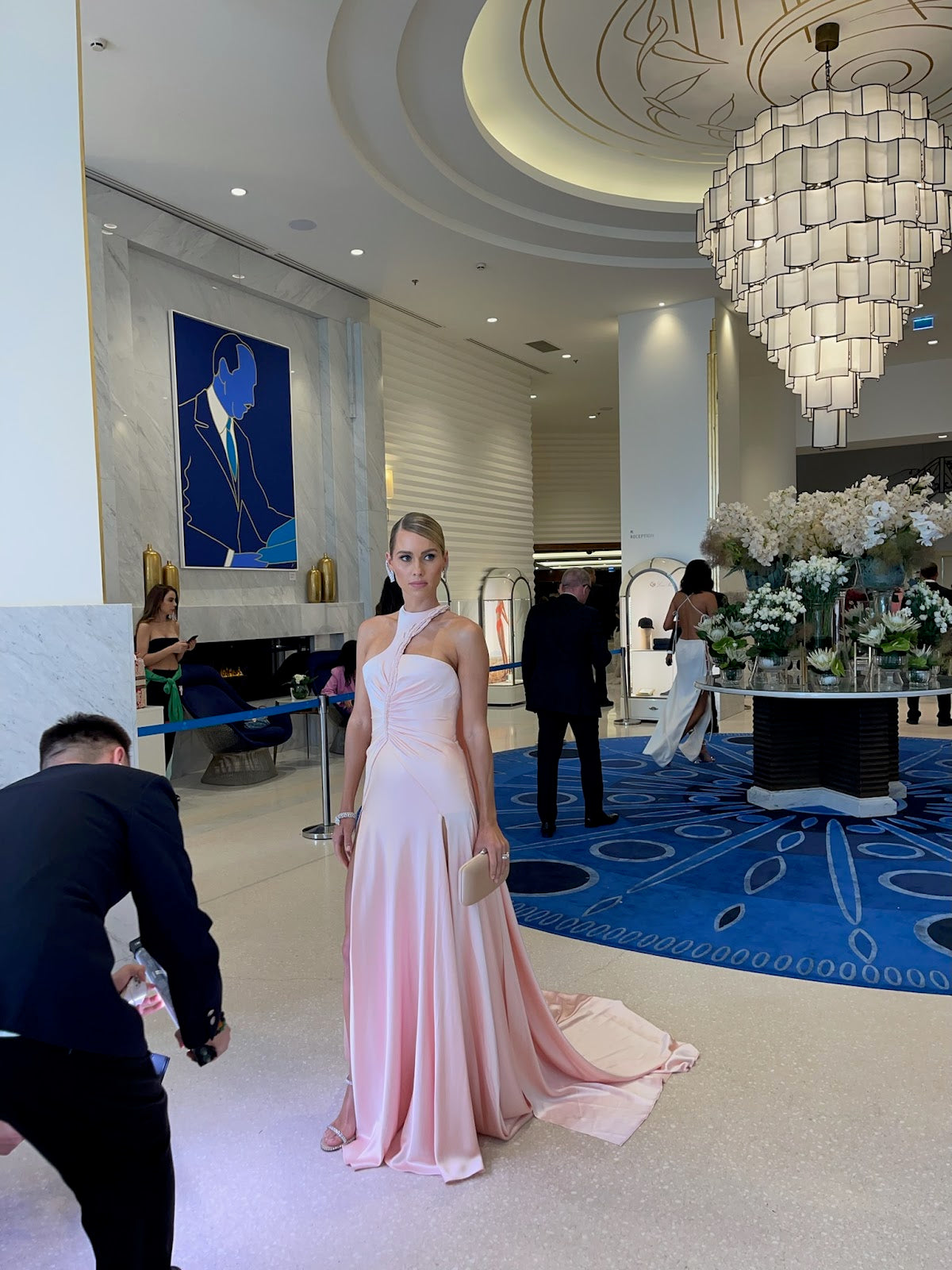 Nicolas Jebran dress, Rodo bag, Messika jewelry, Alexandre Birman heels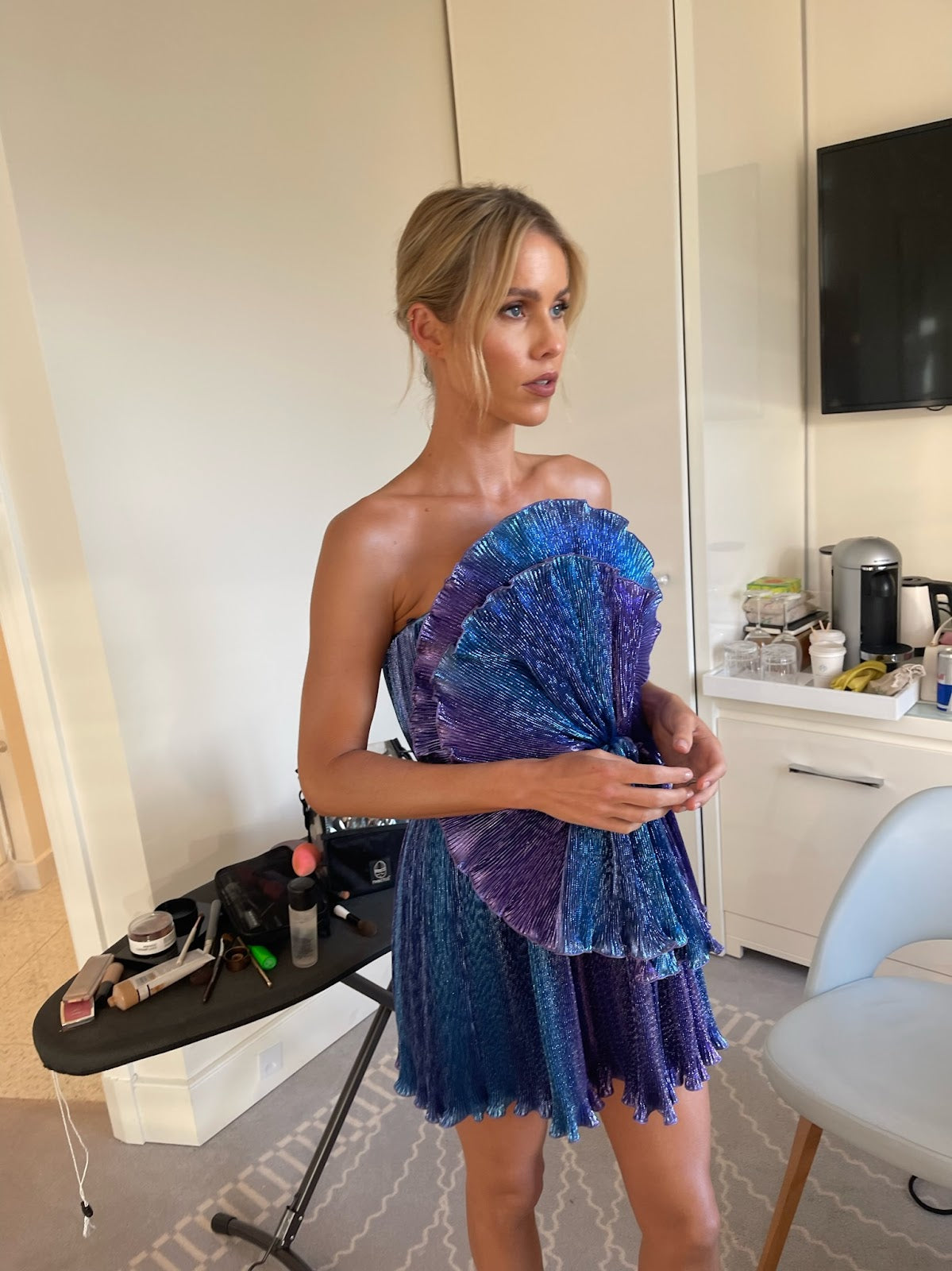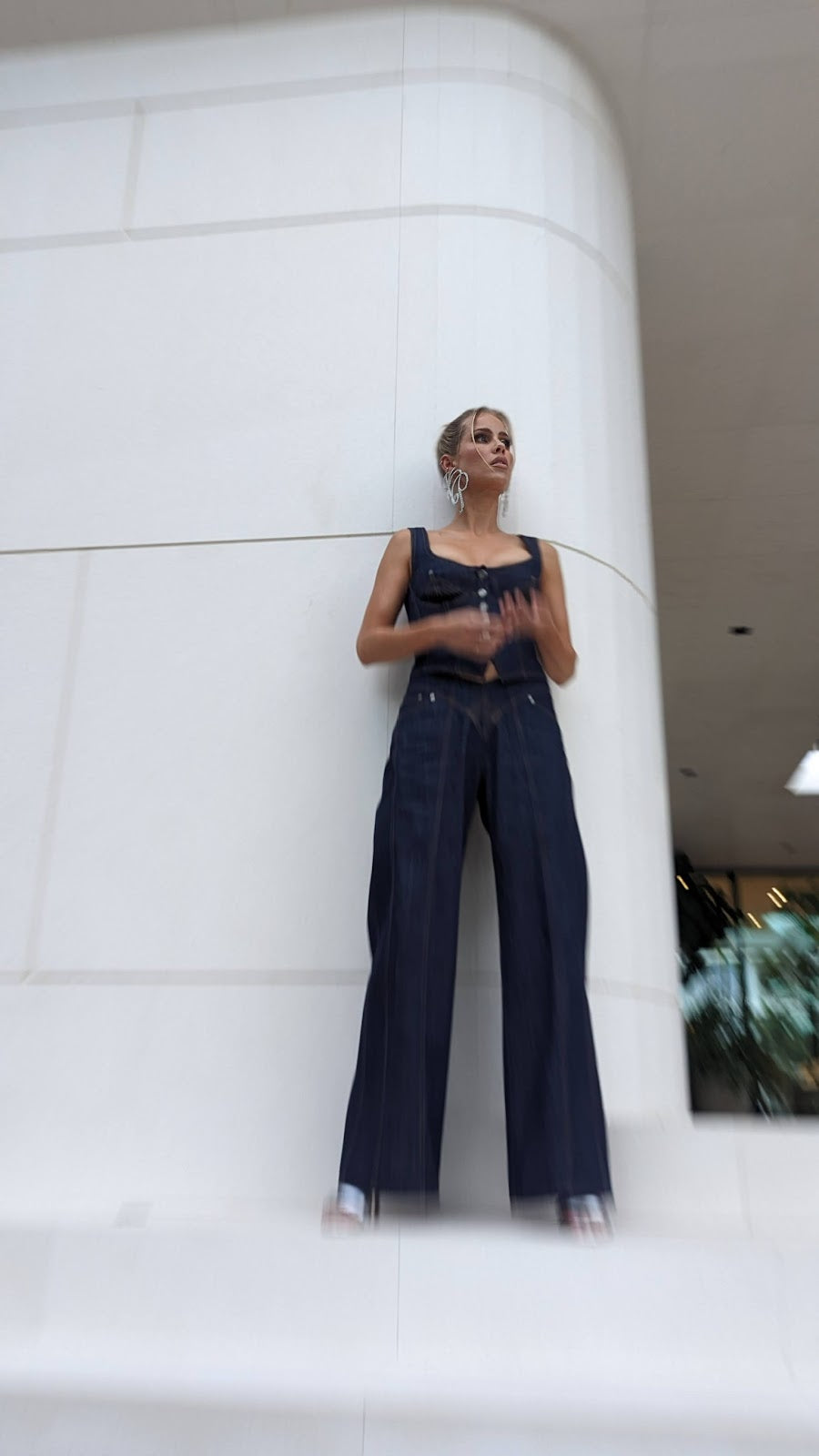 Jean Paul Gaultier look, Gianvito Rossi shoes / Photographed by Gabriela Epelboim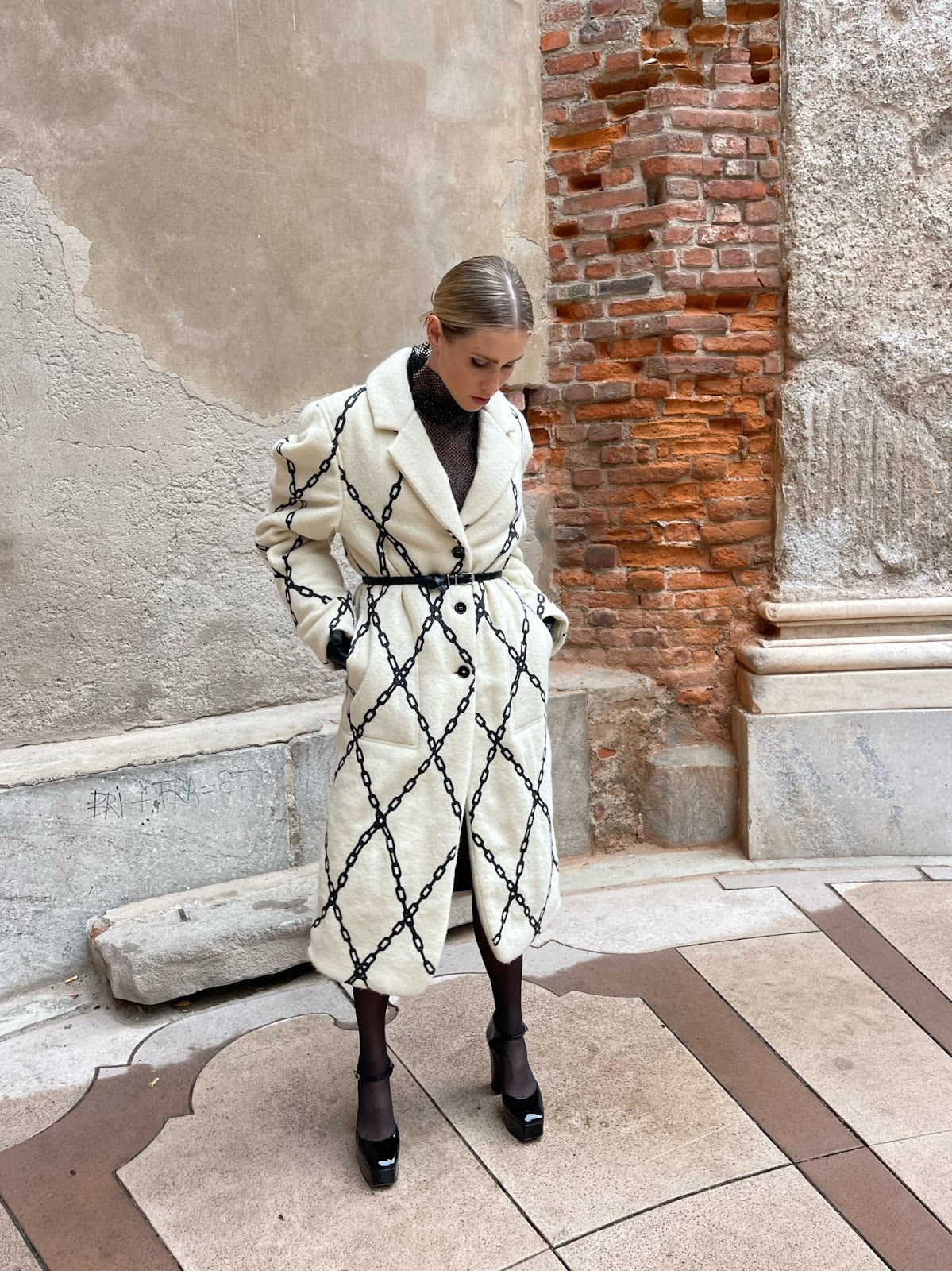 Philosophy look, Giuseppe Zanotti shoes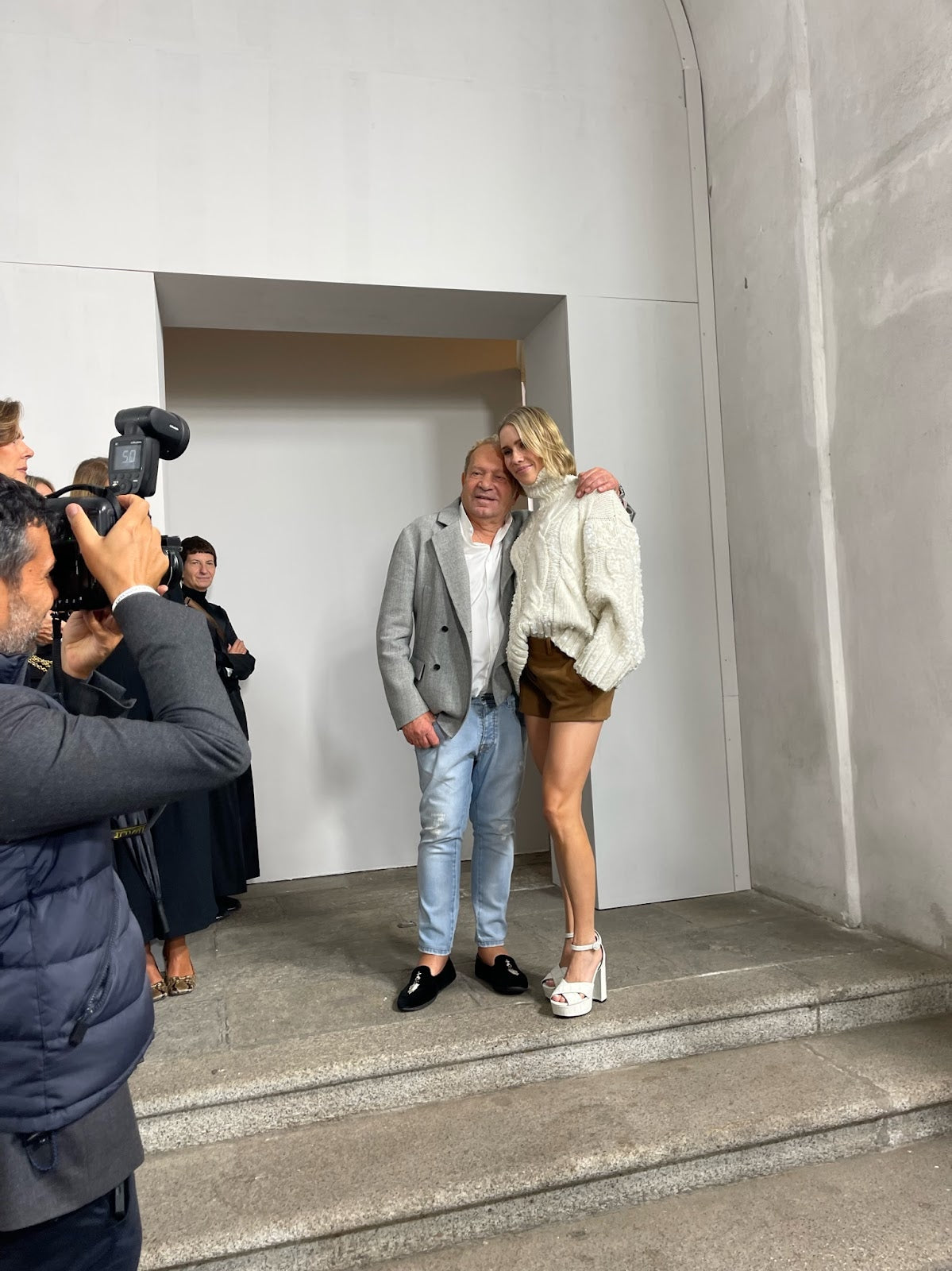 Ermanno Scervino look, Giuseppe Zanotti heels
Alberta Ferretti dress, Rubeus Milano jewelry / Photographed by Daniel Bruno Grandl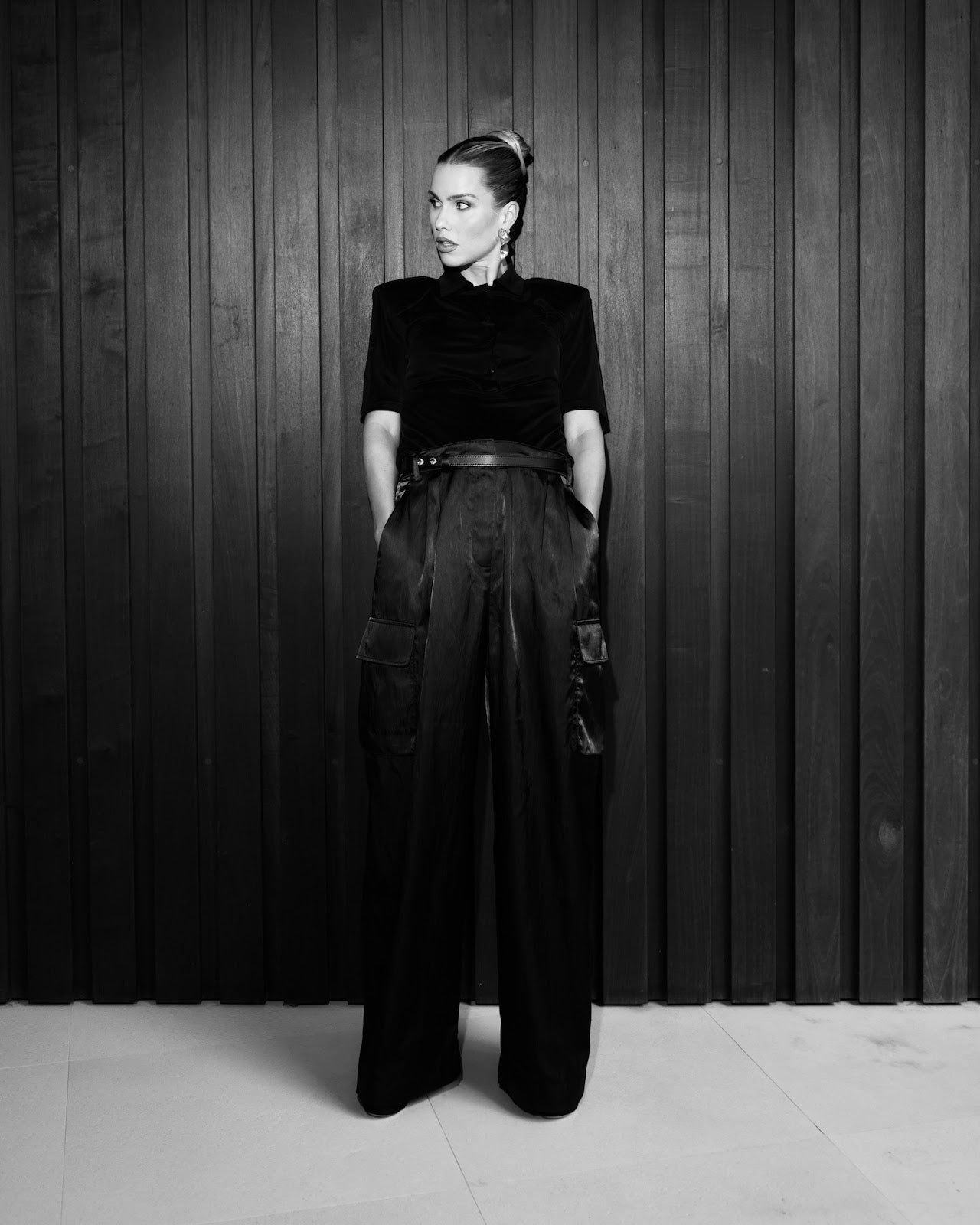 Tibi look / Photographed by Max Bronner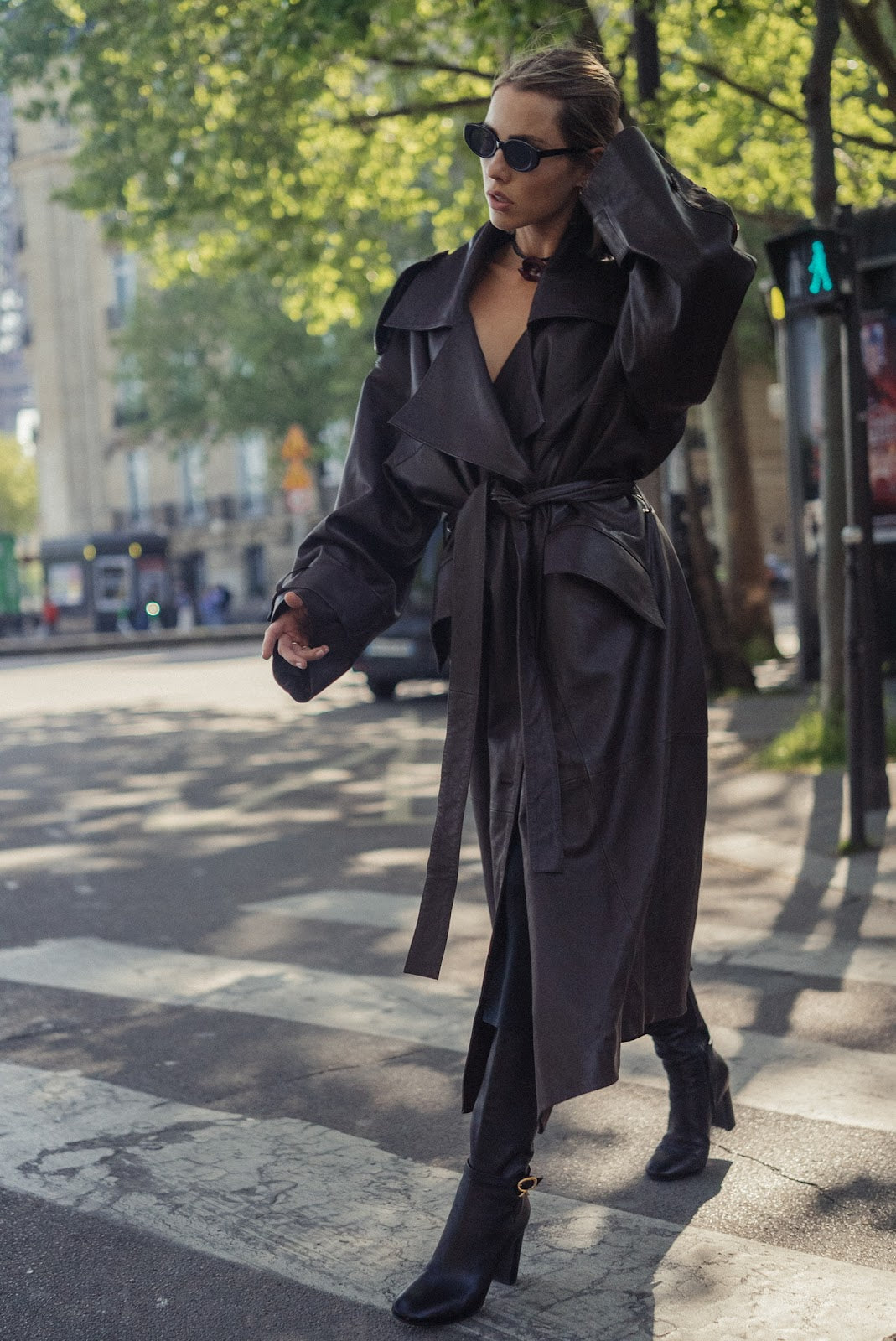 The Mannei coat, Gianvito Rossi boots, Velvet Canyon sunglasses, Beaufille choker / Photographed by Paul Hattfield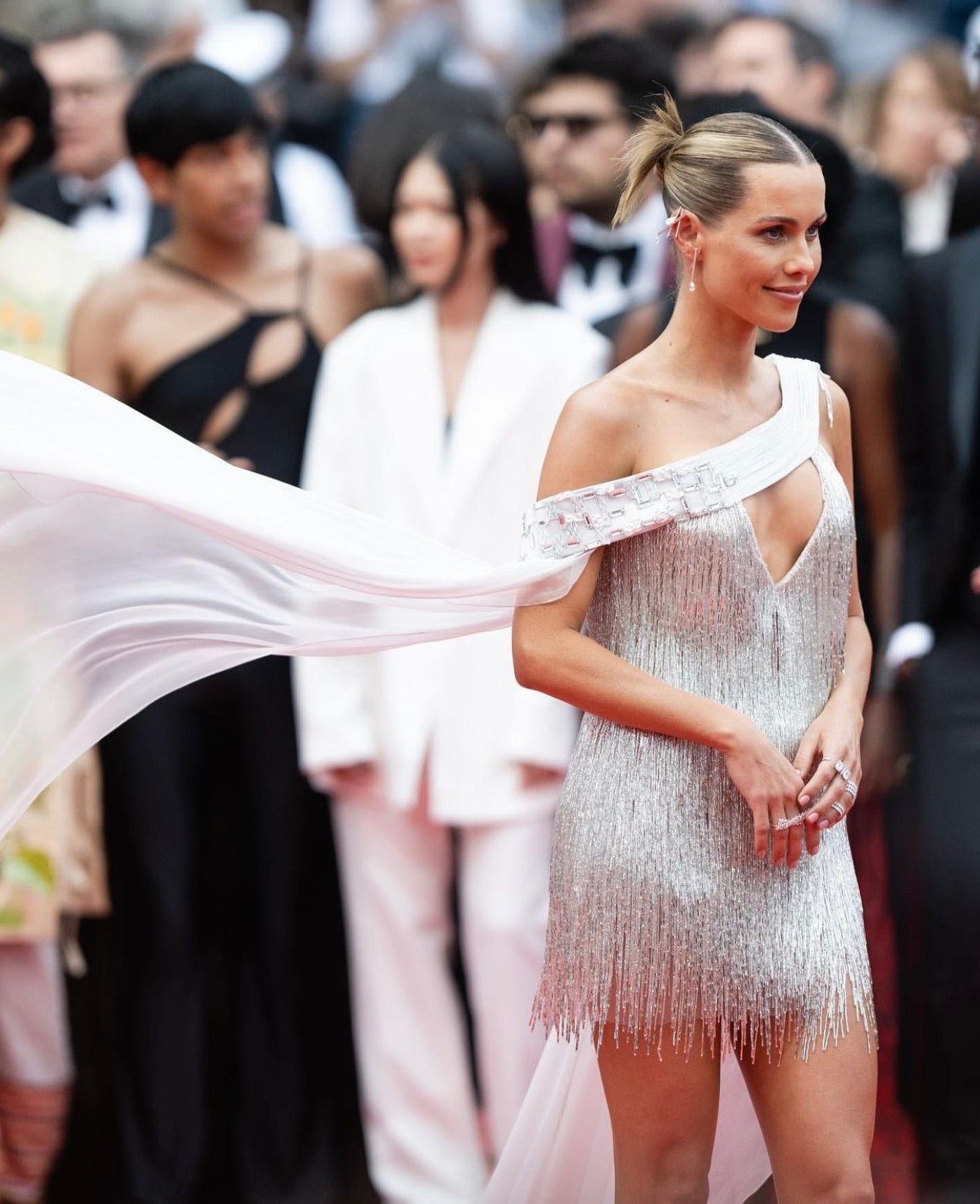 Georges Chakra gown, Messika jewelry / Getty Images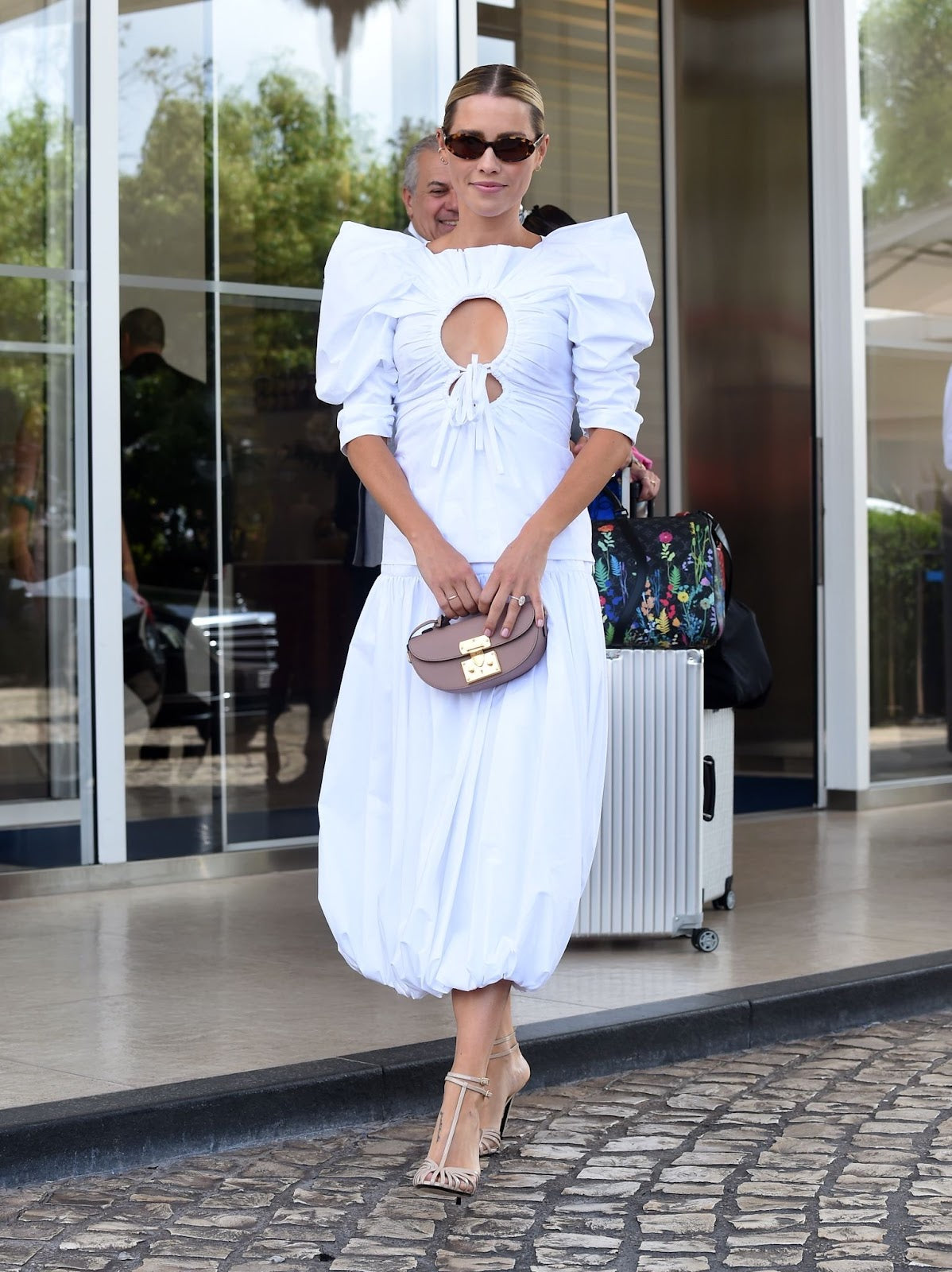 Philosophy top and skirt, Alevi Milano heels, Moynat Bag / Shutterstock
Genny dress, Bvlgari Jewels, Alexandre Birman heels / Getty Images