My favorite Australian designers.
Written by CLAIRE HOLT | Jul 21, 2023
If you happen to buy something, I might make commission. *Prices are accurate and items in stock as of time of publication.
I grew up worshiping Australian designers. Zimmerman (much more affordable back then), Ksubi, Sass and Bide, Scanlan and Theodore. I loved them all. When I moved to America after H20, I had to tighten my purse strings and pretty clothing was the first thing to go. After a rough year pounding the pavement and hearing the word no more times than I care to admit — ok fine, I heard it 142 times —I booked my first acting job and started saving again. Once I'd replaced my rickety Volvo station wagon with 100,000 miles on it, stocked my fridge with actual food and not just cereal and eggs, and paid off all my bills, I marched right into Zimmermann and bought myself a silk dress that I still have to this day. My taste has changed a little over the years, but my love for the Aussies has stayed the same. Here are my current favorite labels.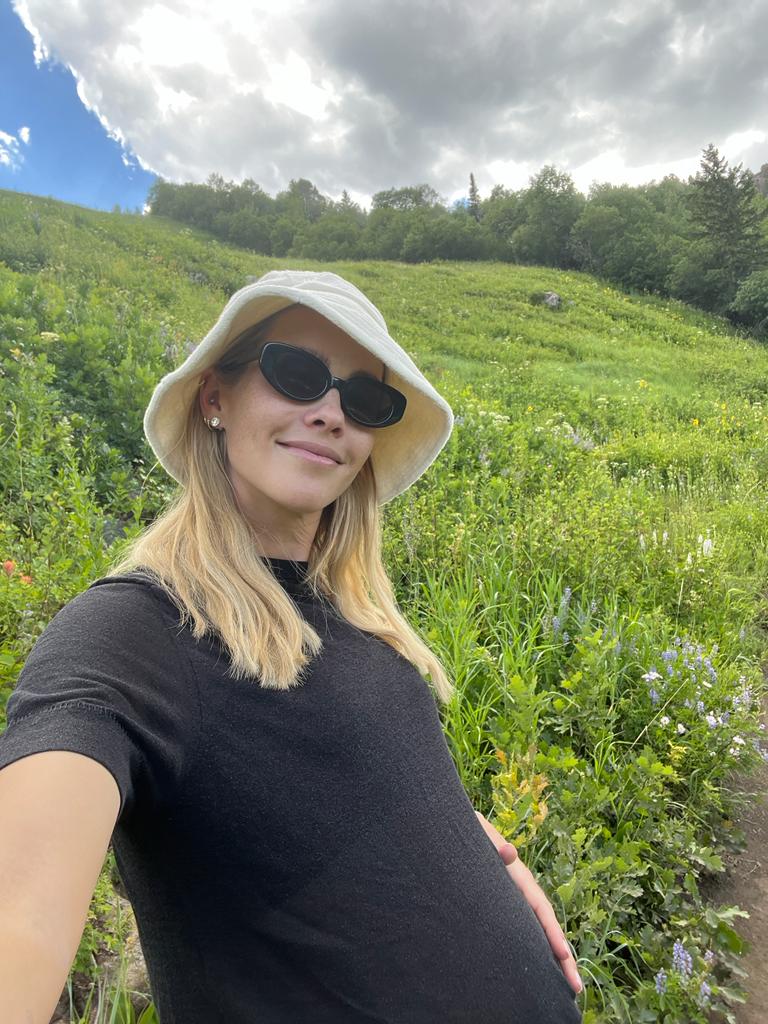 Lack of color — I love these hats and own five of them. Especially a fan of the Inca bucket hat. Available at Amazon, Revolve, Shopbop.

Alias Mae — The most comfortable shoes. The USA store is sold out of a lot of the good sandal styles, but their heels and boots are great too.  Available at Alias Mae, Revolve.
Camilla and Marc — This brand has been delivering the goods for as long as I can remember. Beautiful tailored pieces. Amazing coats and jackets. A longtime favorite. Available at Camilla and Marc, Ssense, Farfetch.

Sir — Both structured and feminine silhouettes. A combination of classic and modern styles. Sir is super popular for a reason. Available at Mytheresa, FWRD, Nordstrom.

Henne — The most perfect staples (at an affordable price point!). Love their knits. Available at Henne.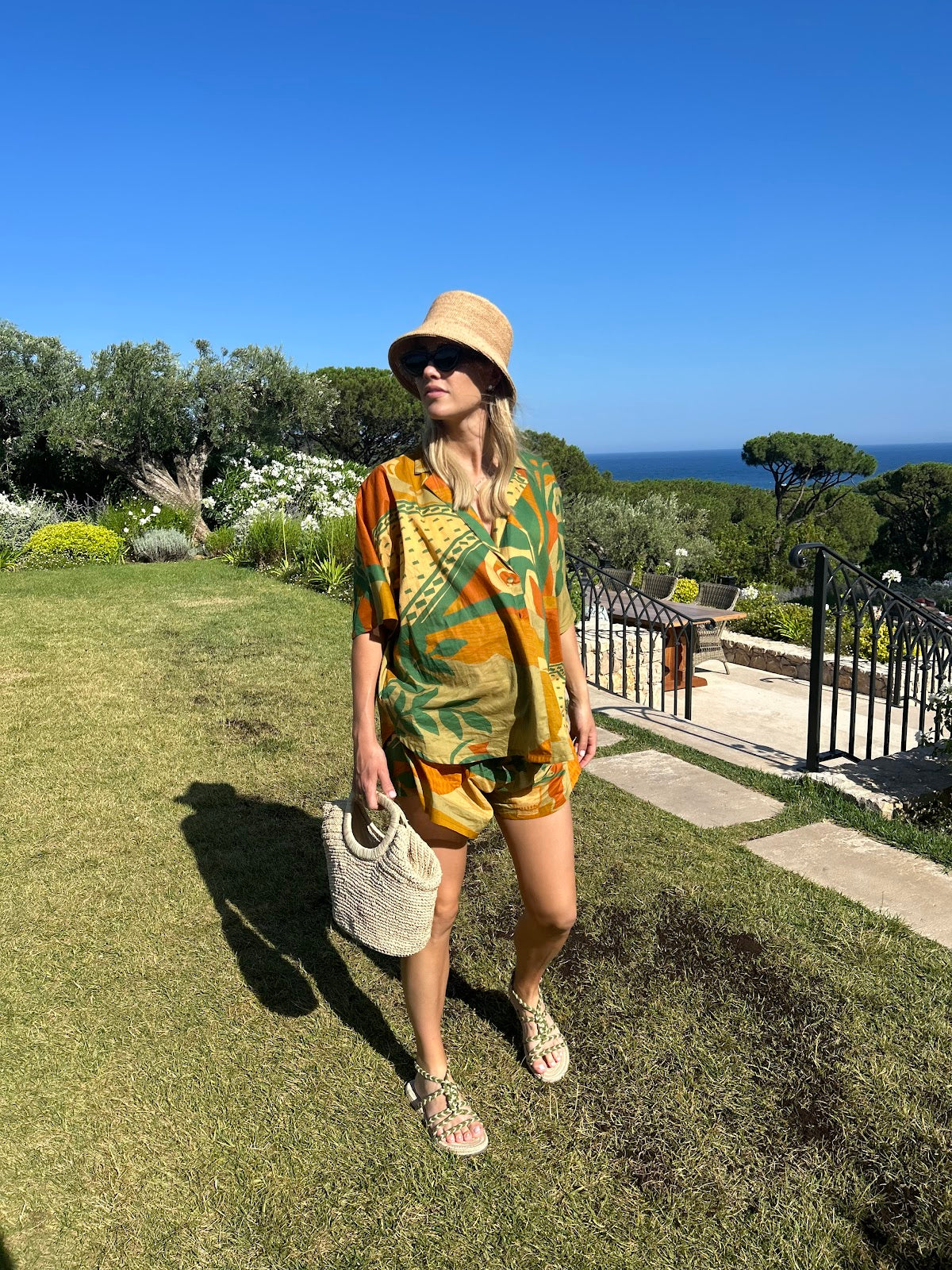 Soleil Soleil — Basically all I wore on my recent vacation. The quality is 10/10. I love that you can mix and match sets/sarongs. The crochet is to die for. Available at Soleil Soleil.
St. Agni — Luxury, minimalist pieces out of Byron Bay Australia. Feminine silhouettes with a little edge. Great shoes too. Available at St. Agni, Revolve, FWRD.
Alemais — Gorgeous prints that are perfect for summer. I'm obsessed with their new collection. They're sold by a lot of US retailers so shipping is easy. Sizing (for pants) is on the smaller side. Available at Net-a-Porter, Shopbop, Mytheresa.

Posse — Love their designs (esp the linen), and realllly love that they're conscious about sustainability and environmental impact. Available at Posse, MatchesFashion.

Sabo Skirt — Really affordable and very cute. Love their sets and summer dresses. Available at Sabo Skirt.
I think I covered most of them and I rounded up my favorite pieces from each brand below. Australians who visit The Corner - please let me know of any great brands I may be missing! Happy shopping :) 
C x
Australian designer edit.